Main Content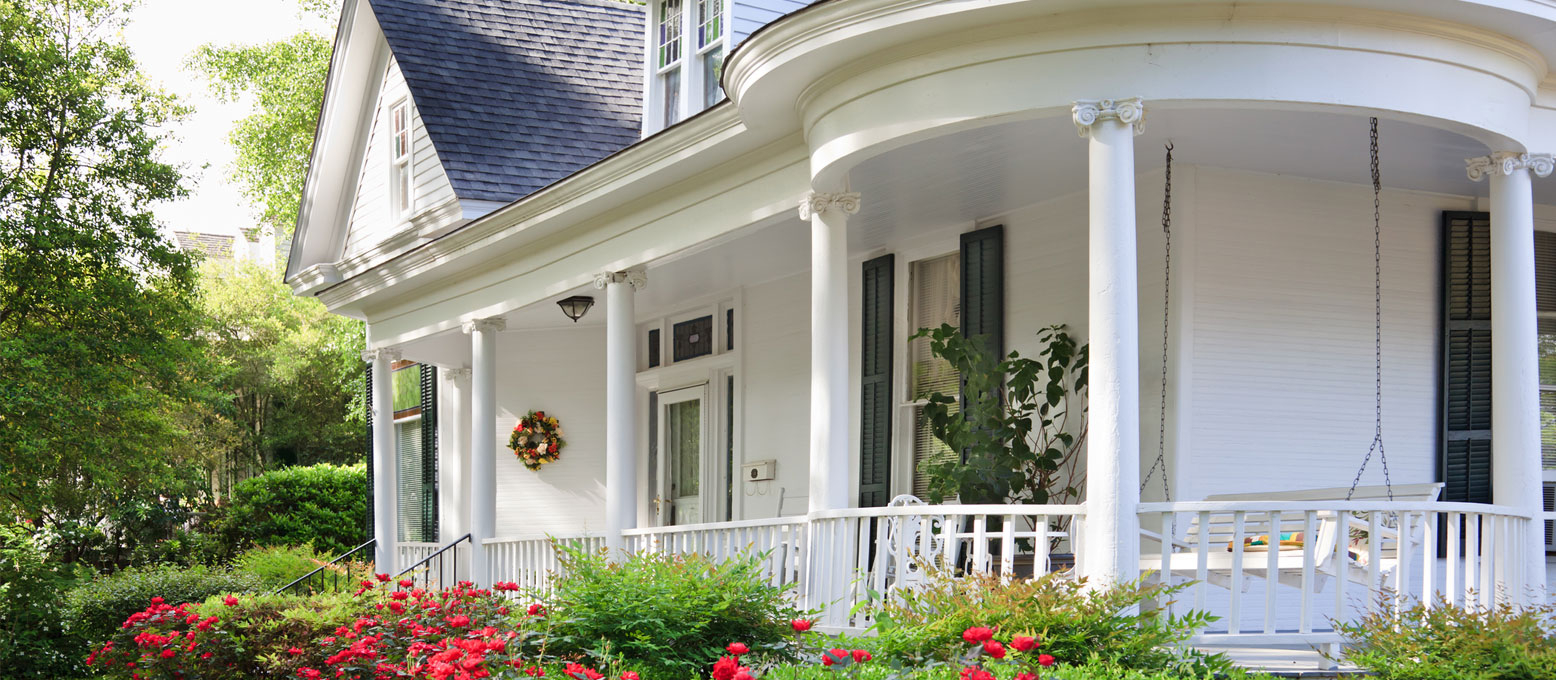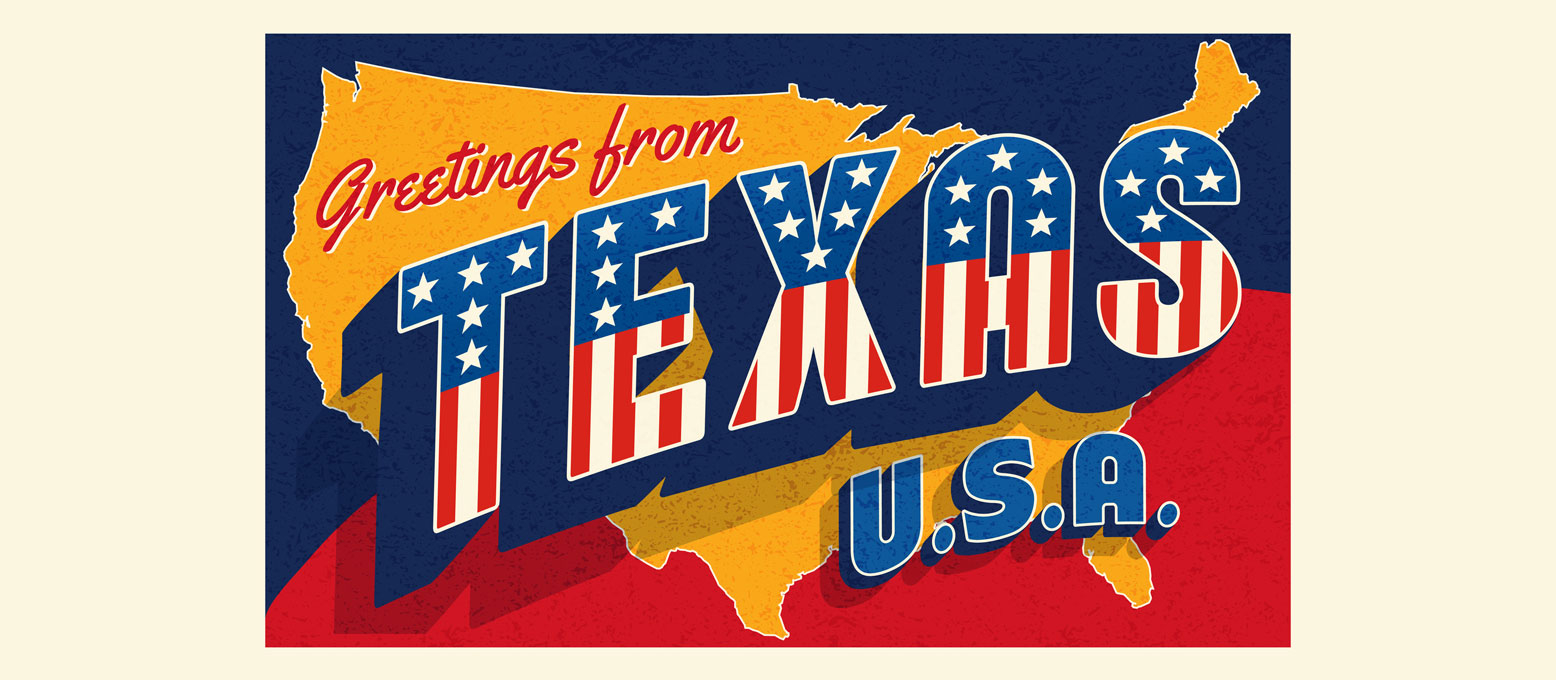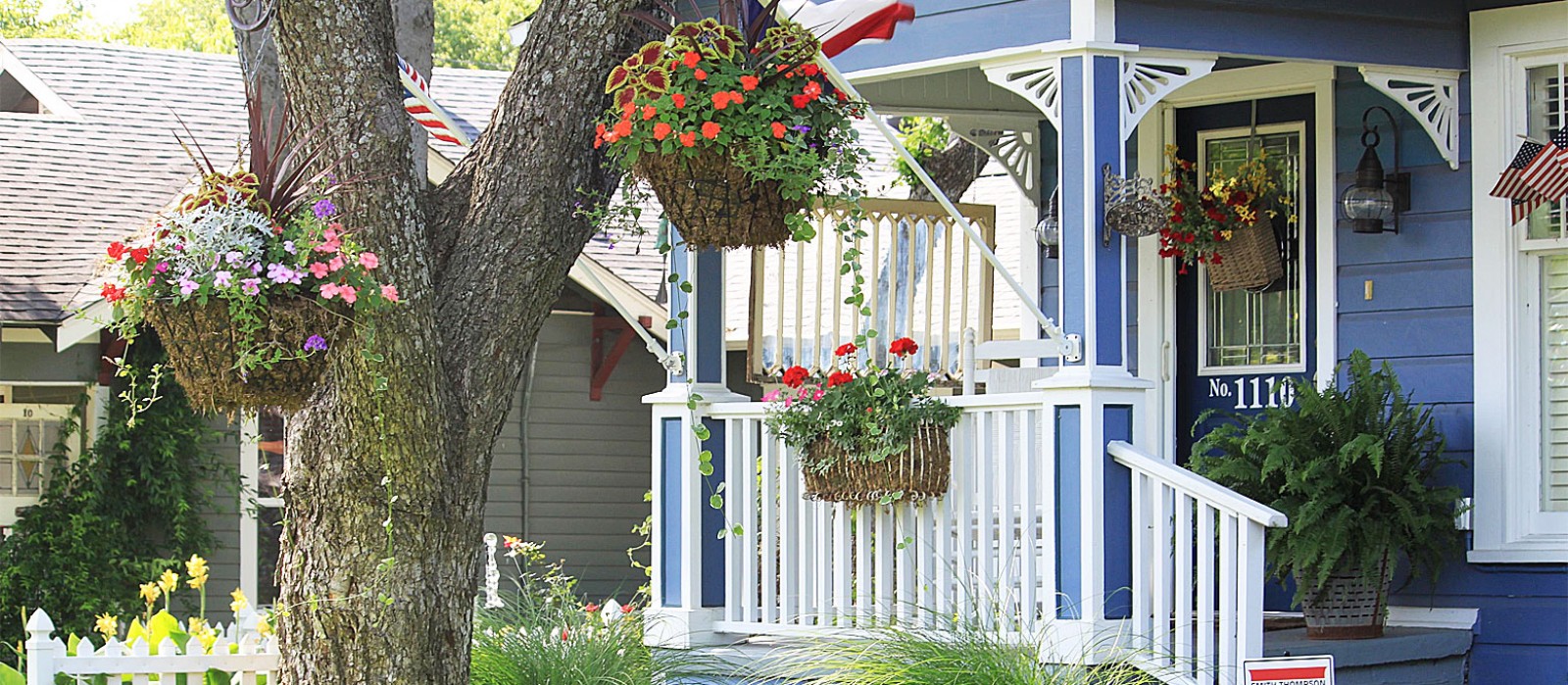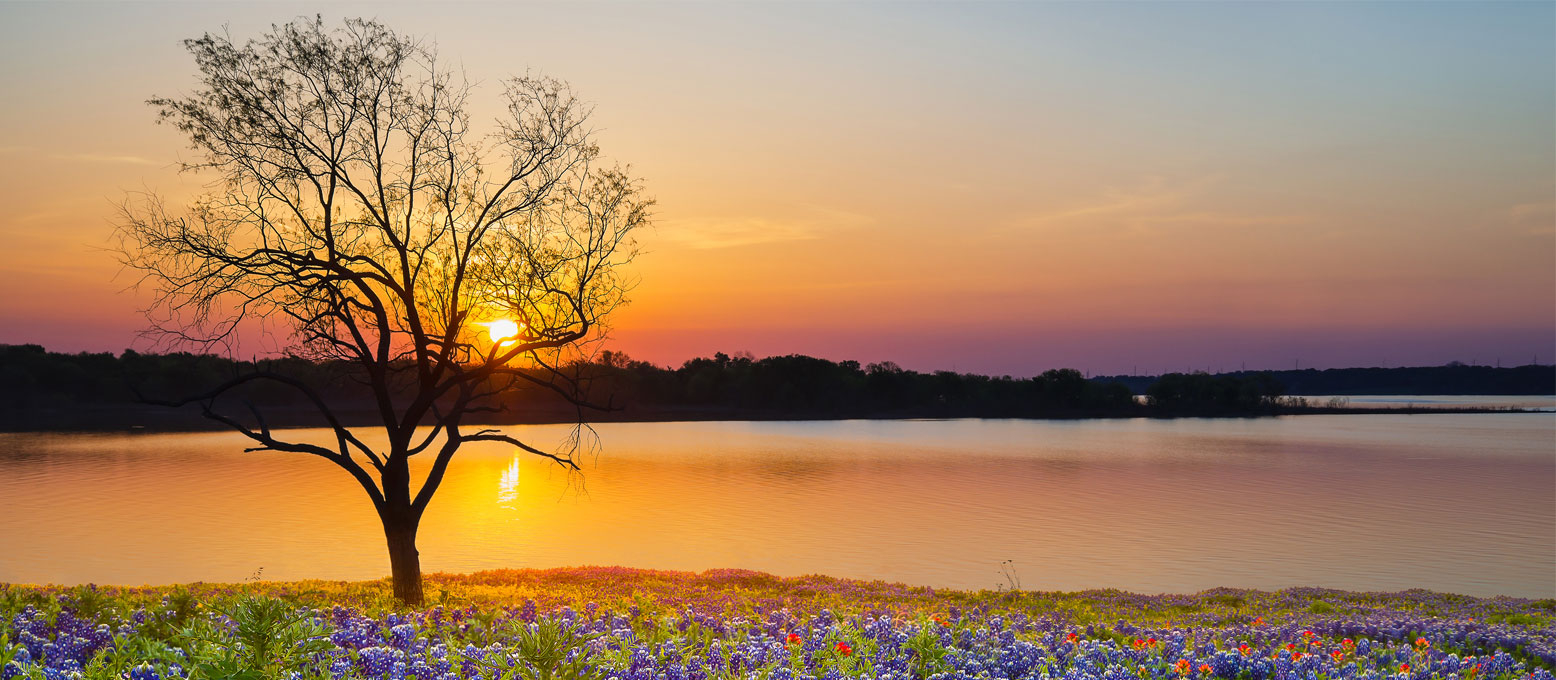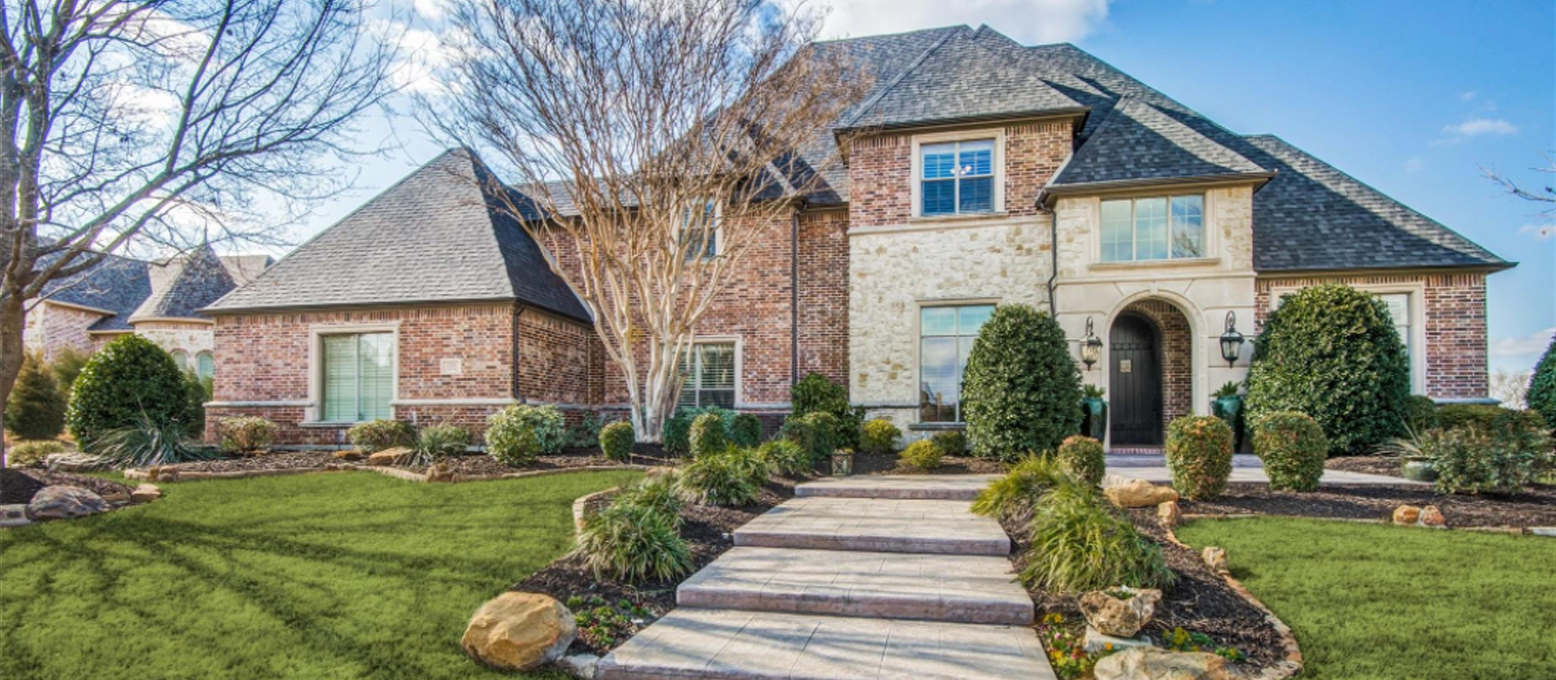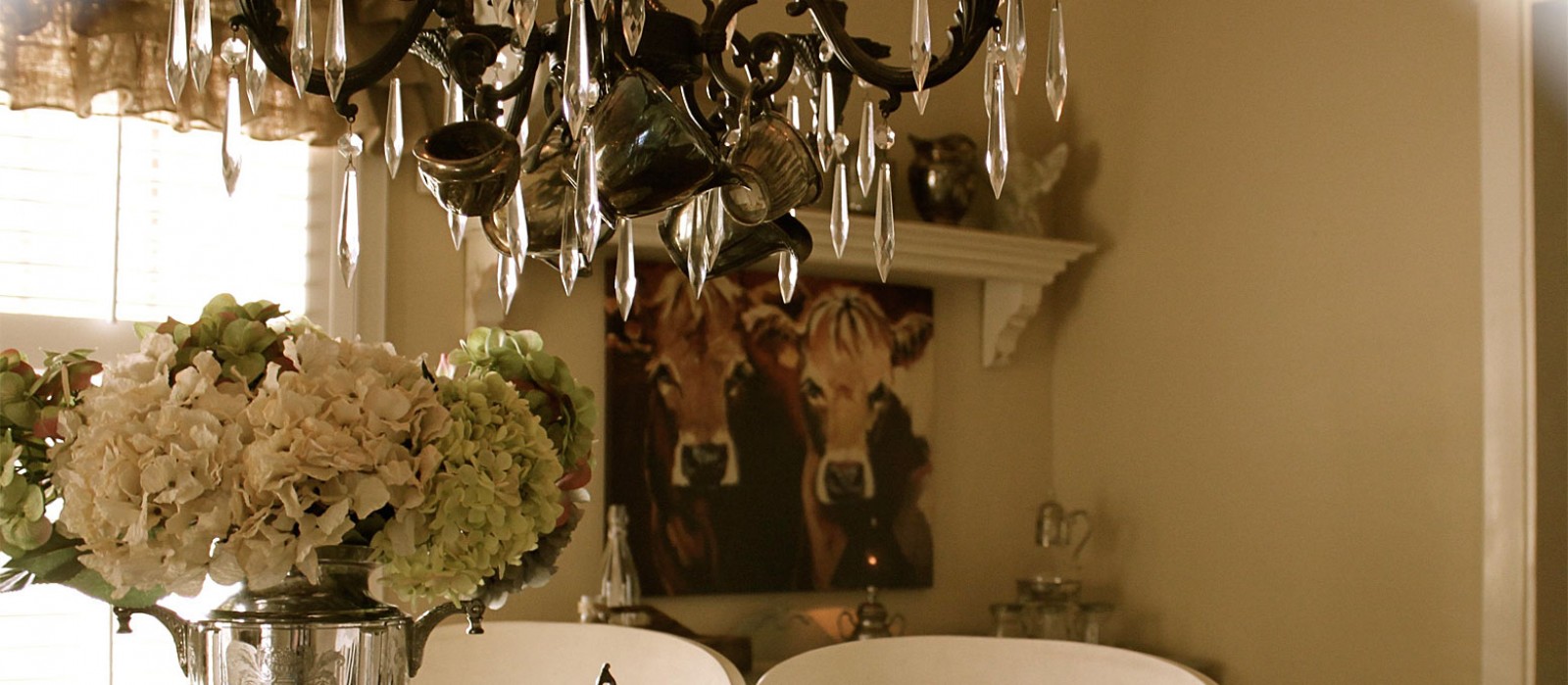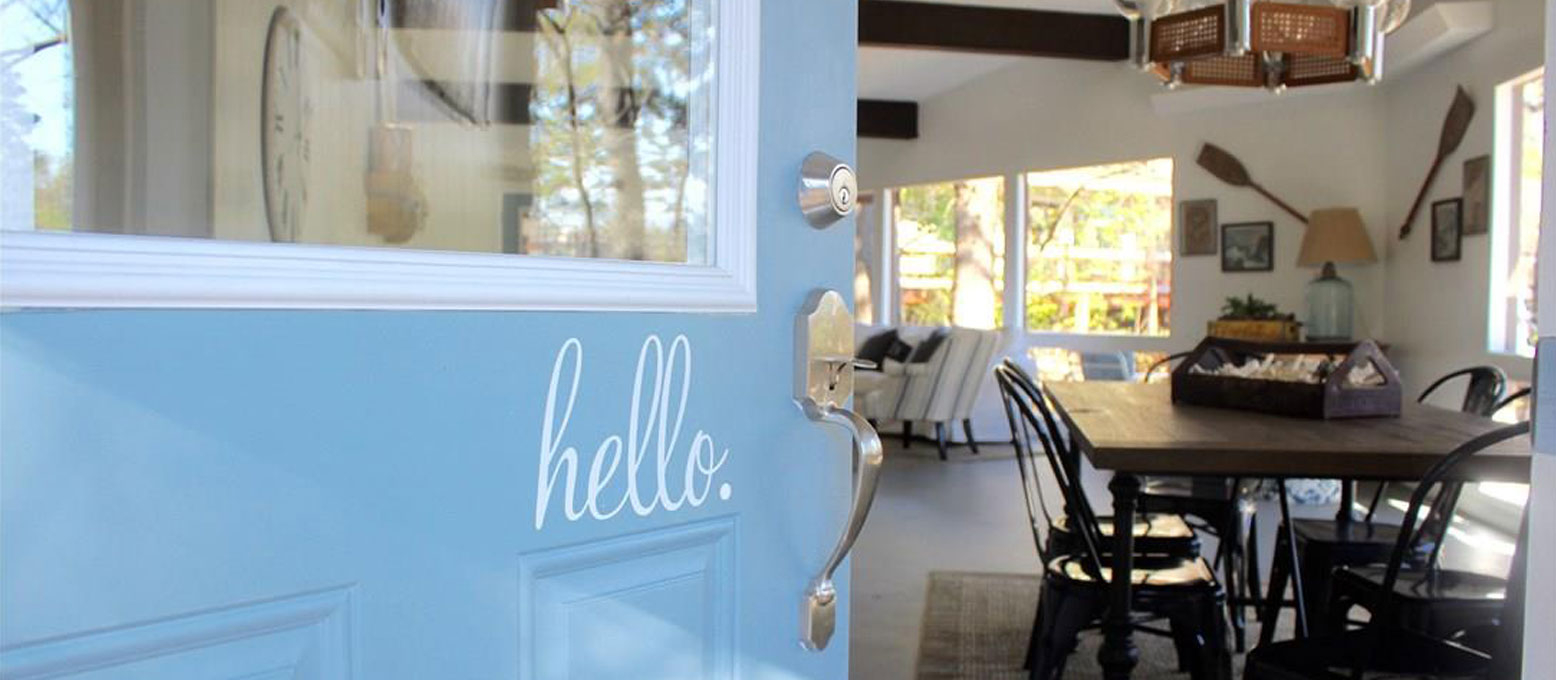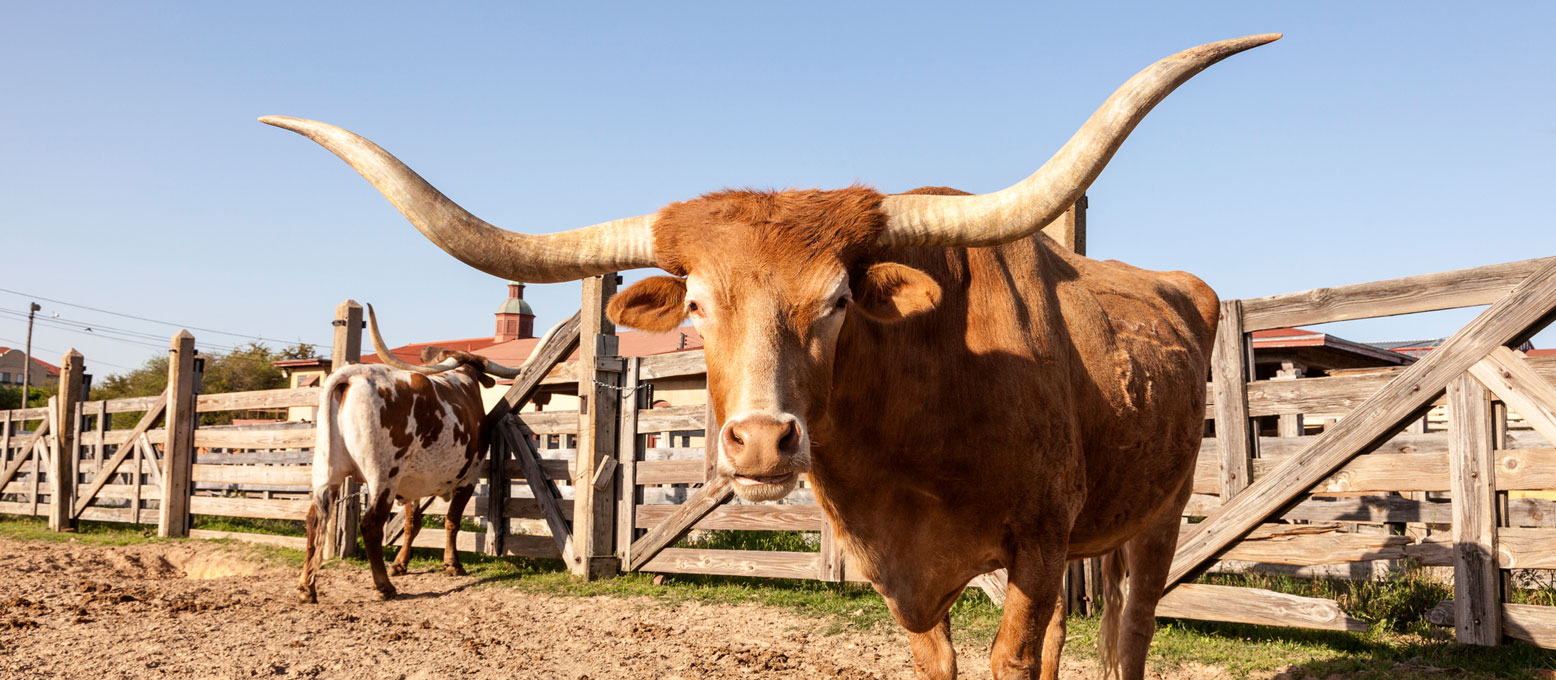 Welcome to Valarie Kerby
Real Estate
North Texas real estate agent
The Dallas-Fort Worth Metroplex is a great place to come home to. Blessed with an outstanding quality of life, a strong economy, and fantastic neighborhoods, the communities around this charming suburb are thriving. Located just a short drive from Dallas, the cities of Celina, Prosper, Gunter, & Historic Mckinney are the most sought-after places to live in this section of North Texas.
As your North Texas real estate agent, I can show you around Gunter and Historic Mckinney Real Estate Properties. Each city has its own unique appeal and is ideal for families, professionals, couples, and retirees. With a bevy of housing options available – from simple living in Celina to Luxury homes in Gunter, Historic Homes in Mckinney, Stunning homes with REAL ESTATE acreage in Prosper… Valarie Kerby will find a home you will love!
Valarie Kerby – Not your Ordinary North Texas Real Estate Agent
Because investing in a home is one of the most important decisions that you'll make, I am the North Texas real estate agent, you can count on in order to guide you through one of the best choices of your life. Being a trusted real estate professional in North Texas, I have helped buyers and sellers achieve the results they deserve. Knowing that each REAL ESTATE PROPERTY transaction is different, I take the time to listen to each of my clients so that I can give them exactly what they want, exceed their expectations, and close with a successful home sale.
Please feel free to browse through the pages of my website, learn more about the neighborhoods, lifestyle, and attractions of North Texas, and get in touch with Valarie Kerby when you are ready for the not so ordinary experience in REAL ESTATE home buying or selling.
- Valarie Kerby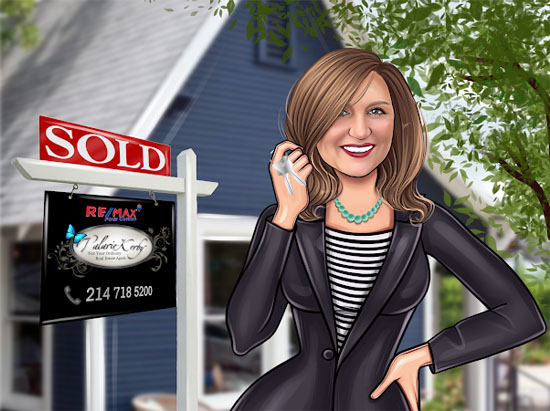 214.718.5200
valariekerby(at)me(dotted)com
"
"Once again my realtor, Valerie Kerby has gotten the job done! This was the third time I've worked with Valerie on our home buying and selling needs. Most recently Valerie helped us sell our home against unfavorable odds: high interest rates, not in peak selling time season, and a short time frame to work with. Somehow Valerie worked at and made it all happen! It was like magic how it all came together! I highly recommend using Valerie for your buying and selling needs Thank you Valerie!"
M & M Rogers - McKinney, Texas
"We really enjoyed working with the Valerie. She is very persistent and got us through some issues on the buyer's side. We would highly recommend her. We really love it here. It was worth the fight. Thanks for making it happen."
Dan & Joann - McKinney, Texas
""Have used Valerie twice - to buy and then to sell the same home as an out-of-state client. We absolutely love this lady - she is Professional, knowledgeable, and kind!!! Definitely represents her clients 100% and beyond.""
Brenda M. - Montana
""Fantastic realtor! She made our buying process very simple and painless through the COVID crisis. She responded to every question and was extremely responsive by text, phone, and email. Valarie gave us many referrals for lenders and contractors that contributed to the positive experience.""
Taylor & Simon - Prosper
""Valarie took absolutely AMAZING care of my husband and I in buying our first home. She guided our decisions but never overstepped with us. Her knowledge was absolutely key in finding the right home for us, she made sure to check and explain many things I had never considered while we were searching. Whenever we ran into a snag or issue or had a question, she was always just a phone call or text away (and she was very respectful of my preference to text rather than call) and went above and beyond to help us.""
Katie - Lewisville
""Valarie knows her stuff. Excellent communication, goes above and beyond to make sure that her customers are happy and helps guide them thru the whole purchasing process.""
Carl M. - Pottsboro
""Valarie has a great knowledge of the local real estate market. She is able to solve any problems that arise through the entire process. Always on call, responds promptly, and gets things done. Valarie handled both ends of my house sell and house purchase. We sold at asking price, and bought under the asking price. That is the definition of a great deal.""
Ken G. - McKinney
""Val was truly amazing! We toured a lot of homes and put in multiple offers and she was upbeat, supportive, and responsive through it all. Her attitude helped make the process fun, even in this crazy market. She went above and beyond, getting us same-day showings and responding to late-night texts. We will use her again and recommend her to all of our friends!""
Courtney - Plano
""We would not have gotten our house without Val. In a market as crazy as this one, I'm so grateful we had her to help us buy our first home. She is everything you would want in a realtor and so much more!""
N. Mitchell - Plano
""Valarie Kerby, bottom line the best agent I have ever worked with. She has represented me with my last two home transactions and she is the only agent I would consider in the future. Great knowledge of the business, unbelievable work ethic and very passionate.""
Nick - McKinney, Texas
View all Reviews