Main Content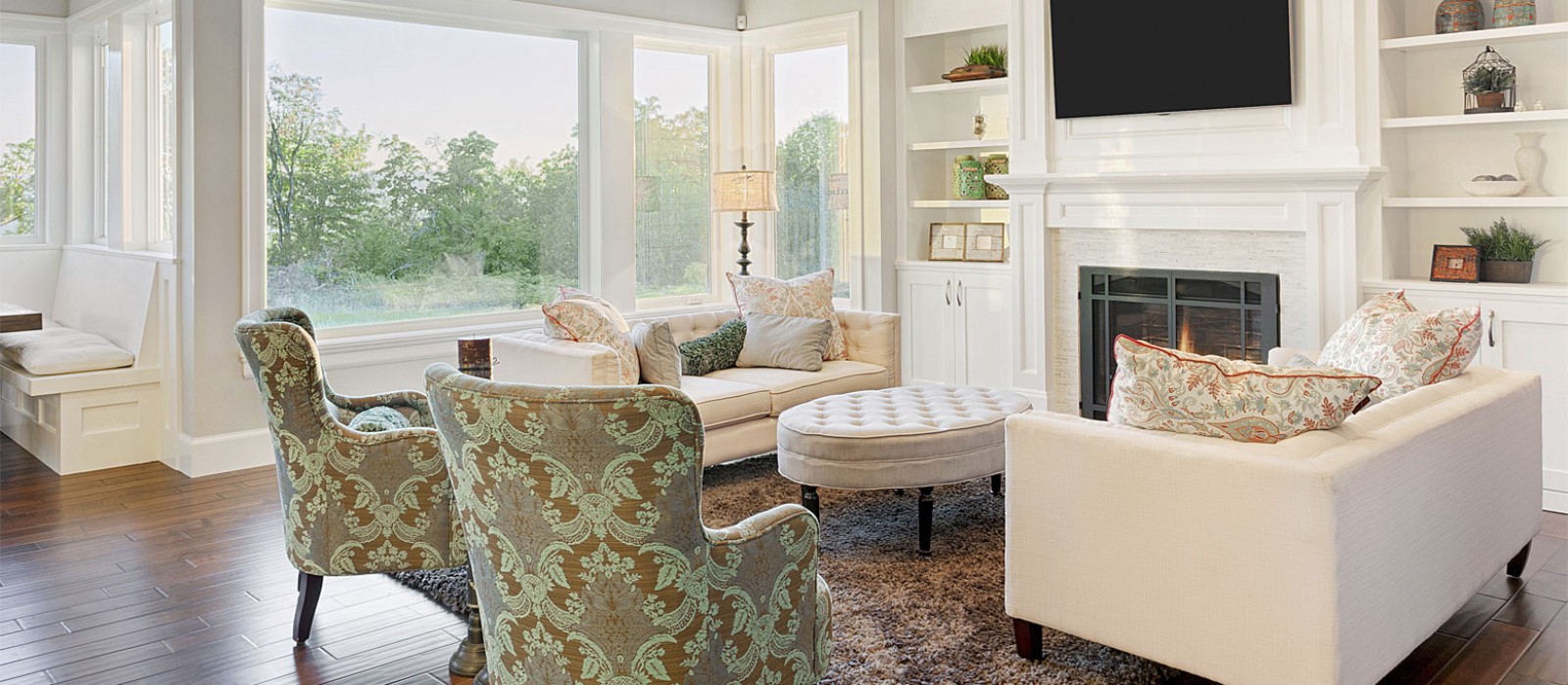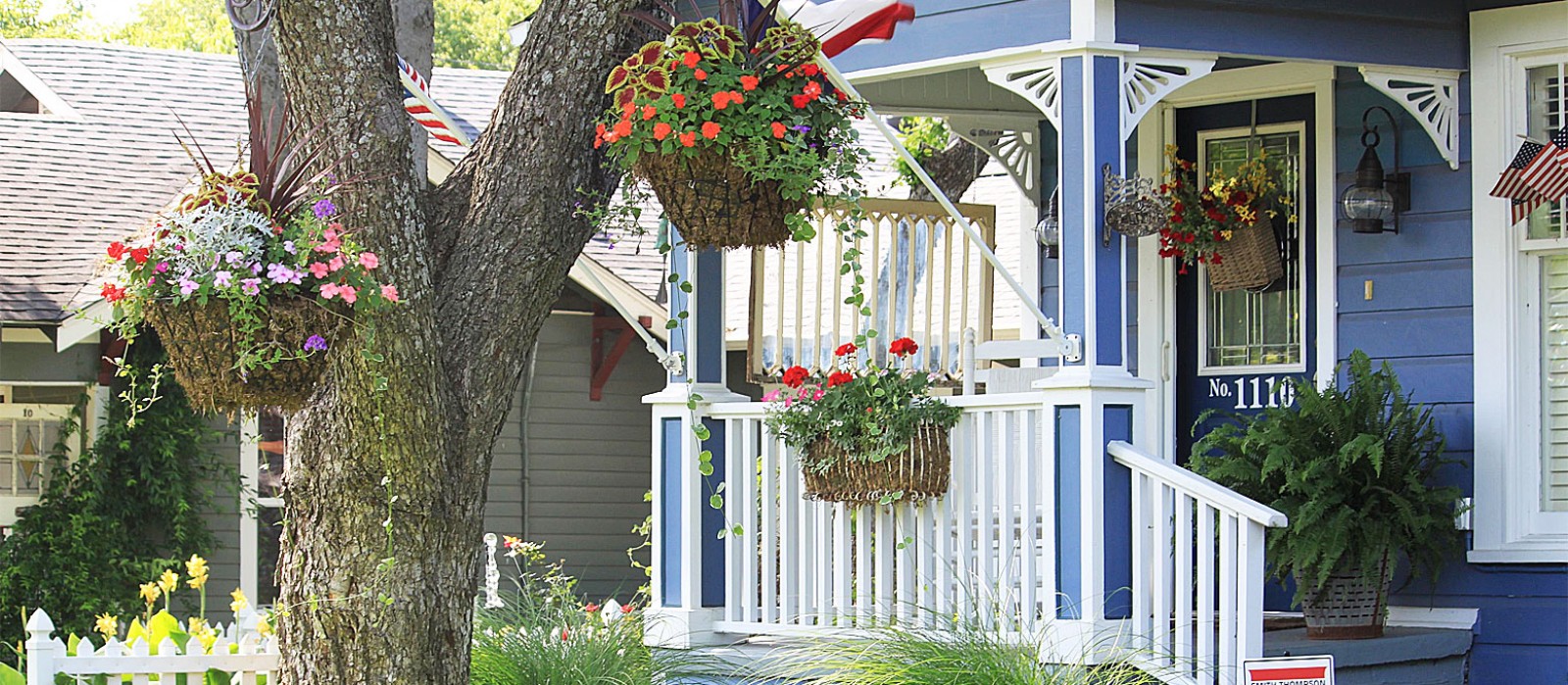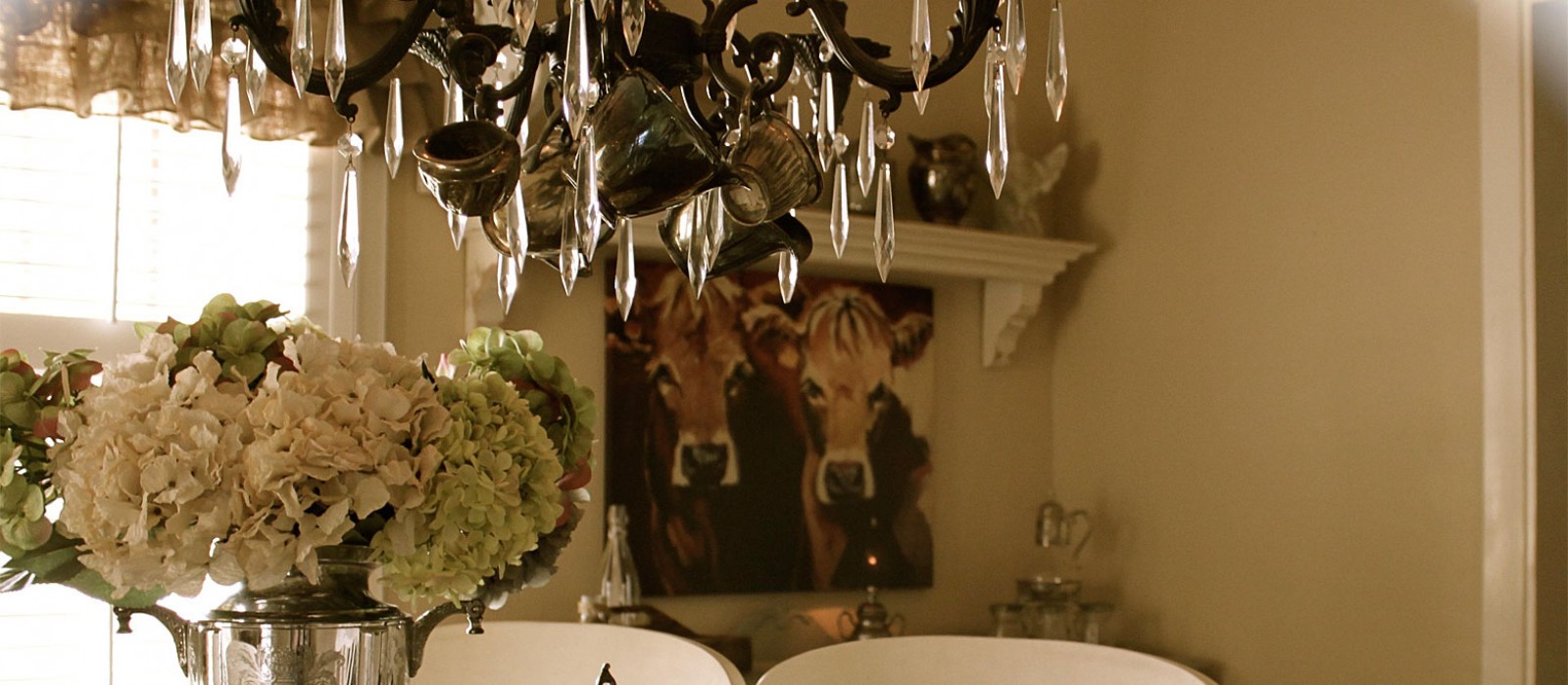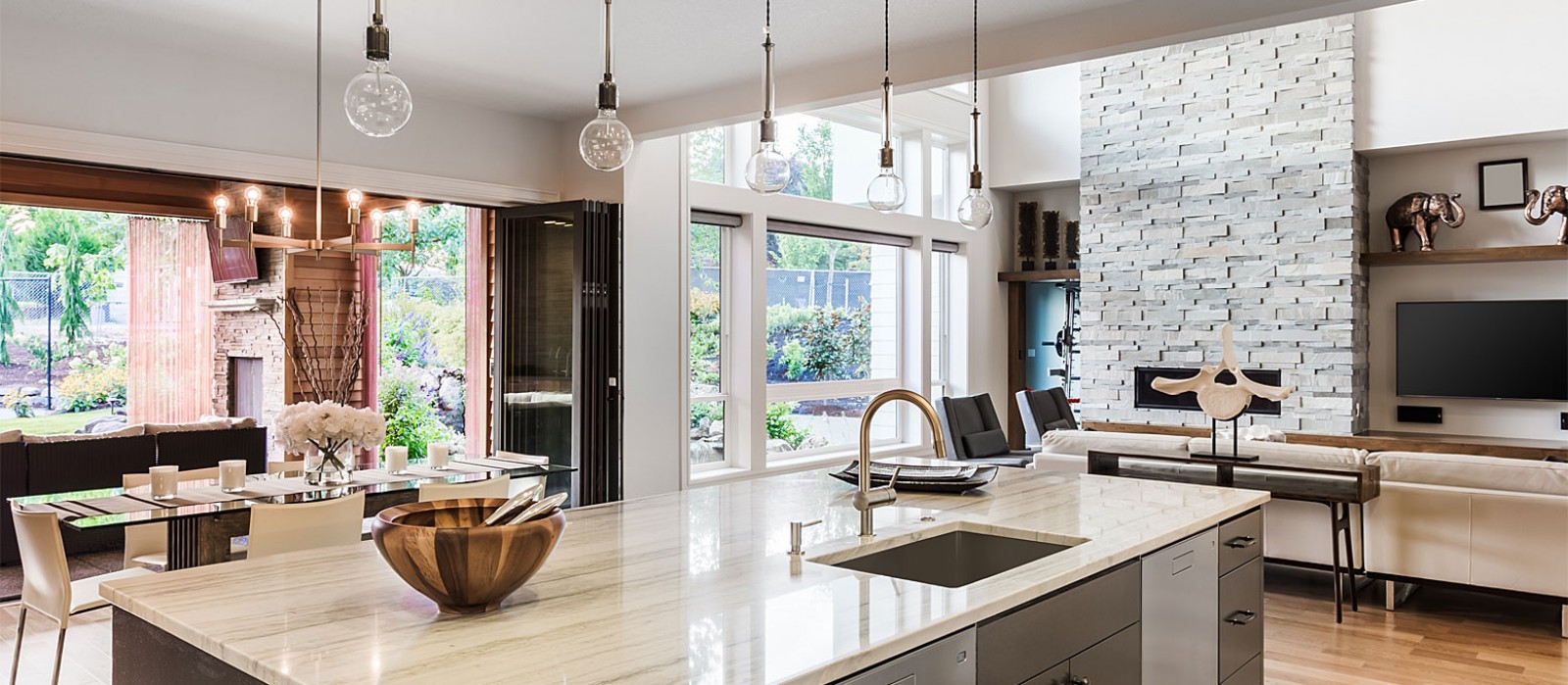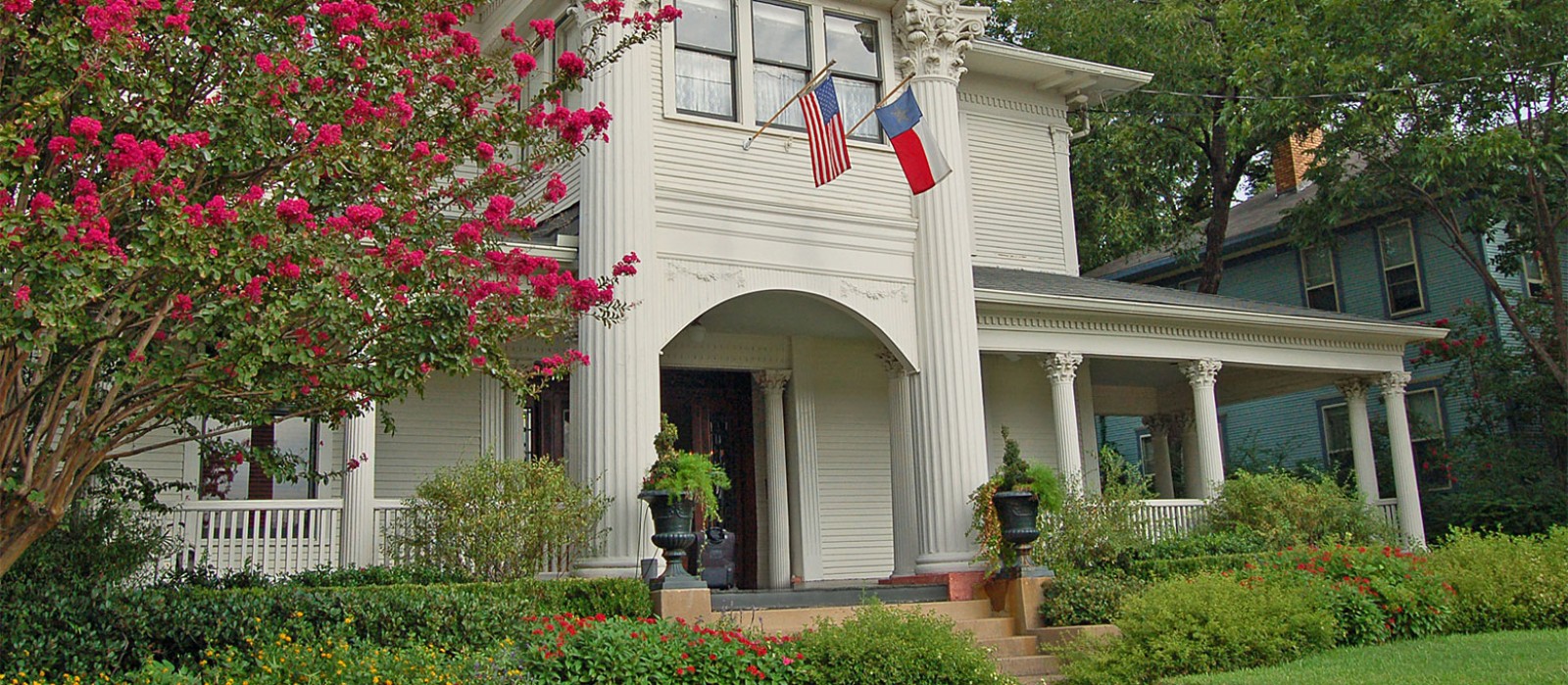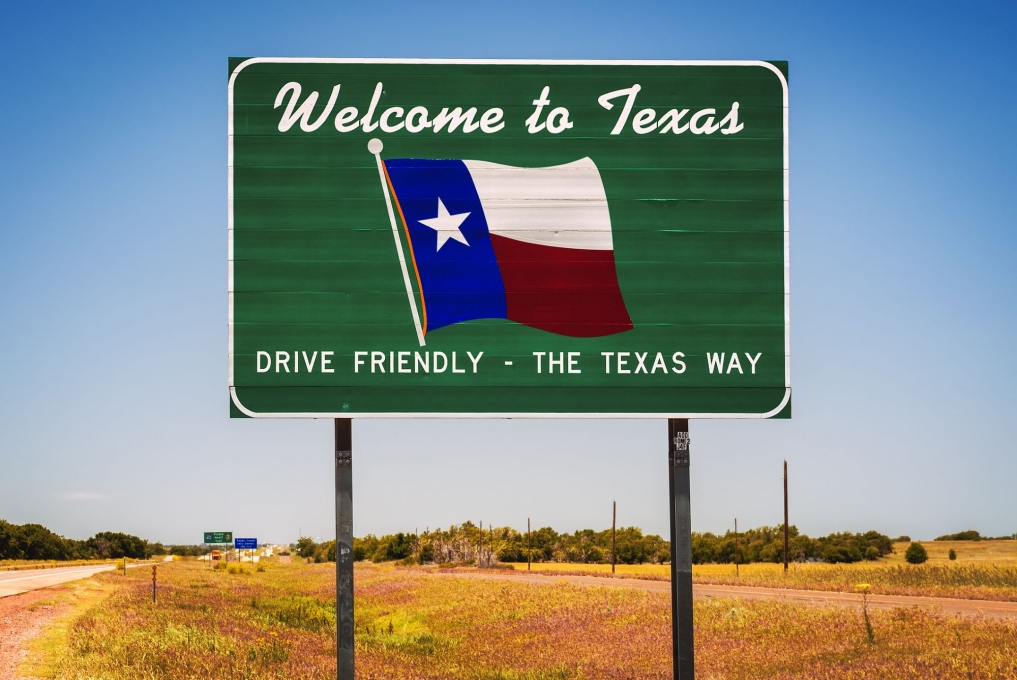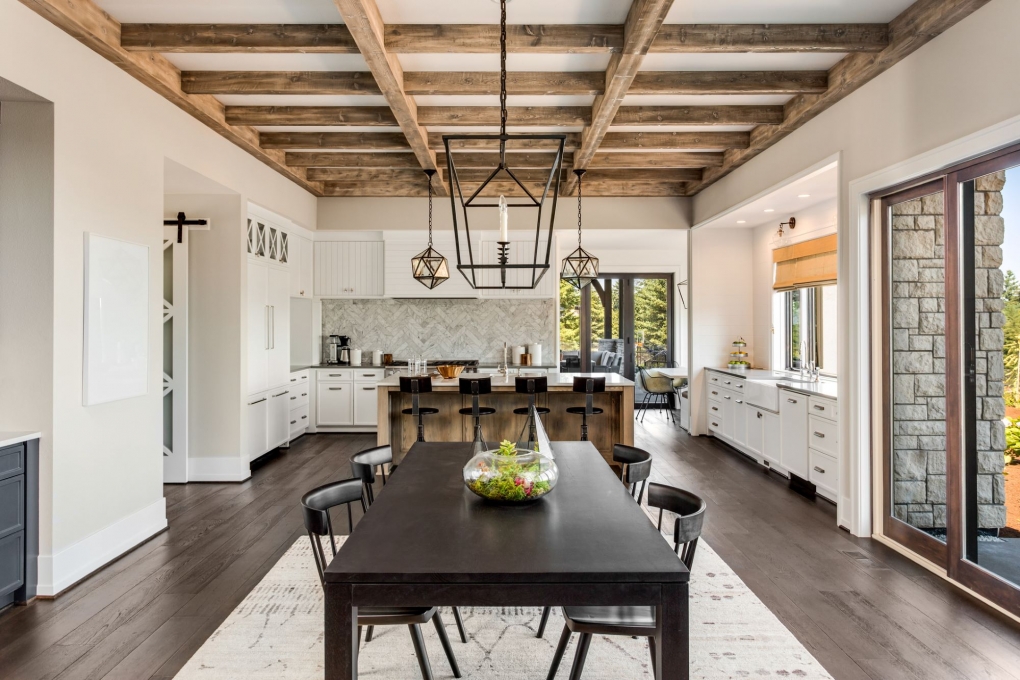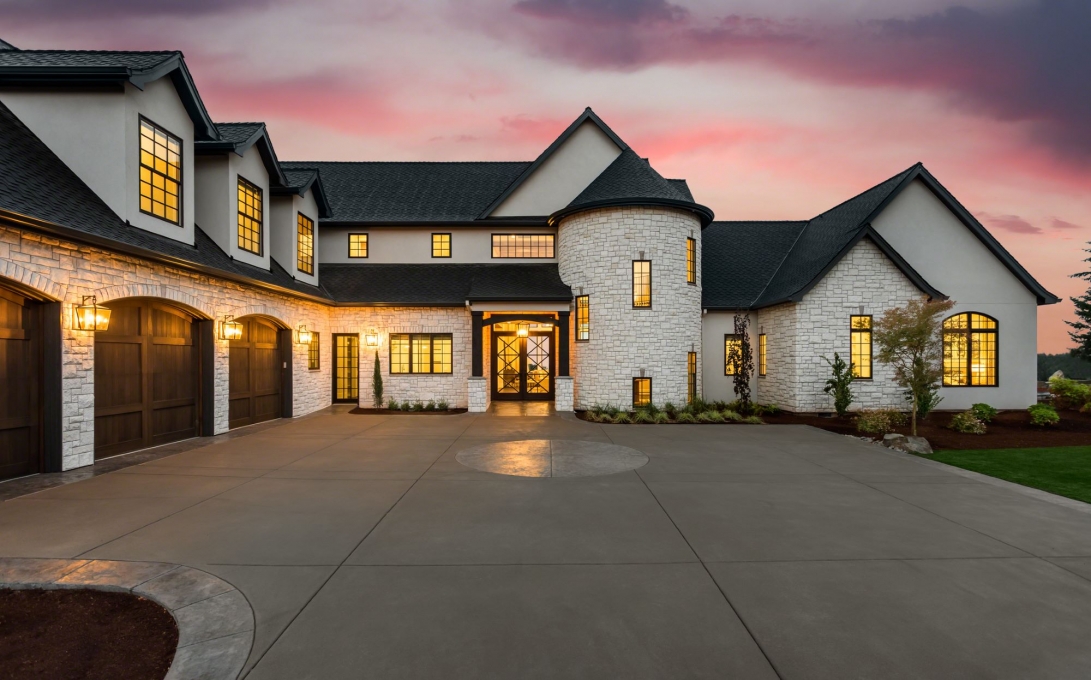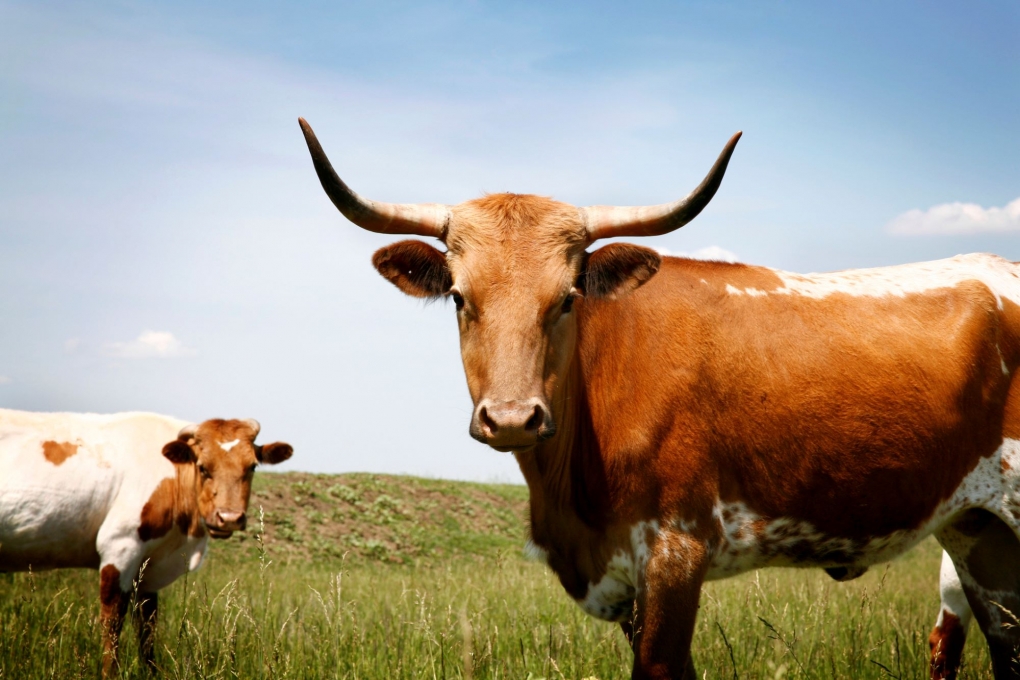 Welcome to Valarie Kerby
Real Estate
North Texas real estate agent
The Dallas-Fort Worth Metroplex is a great place to come home to. Blessed with an outstanding quality of life, a strong economy, and fantastic neighborhoods, the communities around this charming suburb are thriving. Located just a short drive from Dallas, the cities of Plano, Frisco , Fairview, Mckinney & Prosper are the most sought-after places to live in this section of North Texas.
As your North Texas real estate agent, I can show you around Fairview and historic Mckinney Real Estate Properties. Each city has its own unique appeal and is ideal for families, professionals, couples, and retirees. With a bevy of housing options available – from simple living in Plano to Luxury homes in Frisco, Historic Homes in Mckinney, Stunning homes with REAL ESTATE acreage in Prosper to Magnificent Properties in Fairview… Valarie Kerby will find a home you will love!
Valarie Kerby – Not your Ordinary North Texas Real Estate Agent
Because investing in a home is one of the most important decisions that you'll make, I am the North Texas real estate agent, you can count on in order to guide you through one of the best choices of your life. Being a trusted real estate professional in North Texas, I have helped buyers and sellers achieve the results they deserve. Knowing that each REAL ESTATE PROPERTY transaction is different, I take the time to listen to each of my clients so that I can give them exactly what they want, exceed their expectations, and close with a successful home sale.
Please feel free to browse through the pages of my website, learn more about the neighborhoods, lifestyle, and attractions of North Texas, and get in touch with Valarie Kerby when you are ready for the not so ordinary experience in REAL ESTATE home buying or selling.
- Valarie Kerby
214.718.5200
valariekerby(at)me(dotted)com
"
"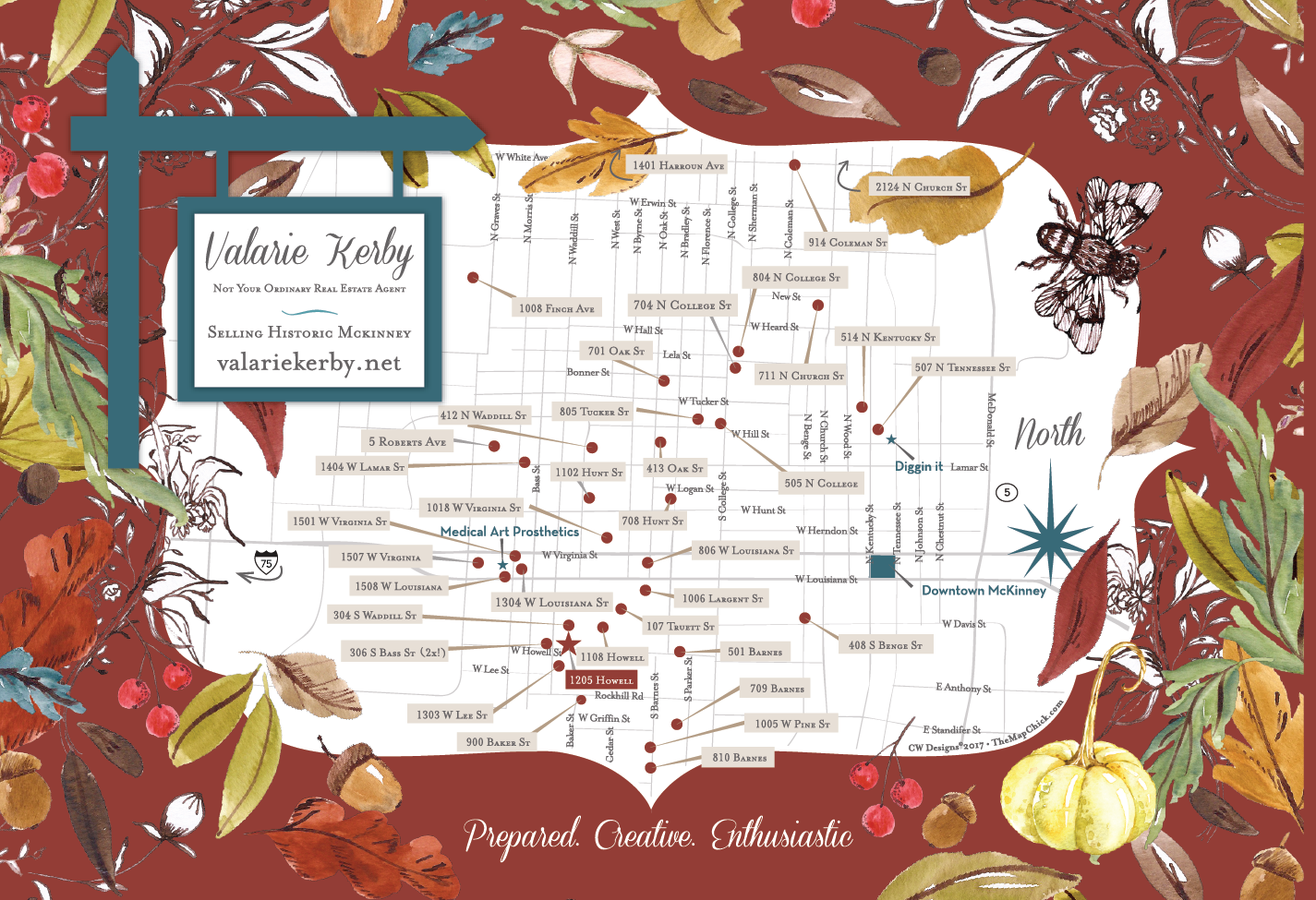 "
HISTORIC MCKINNEY SOLD PROPERTIES - VALARIE KERBY
"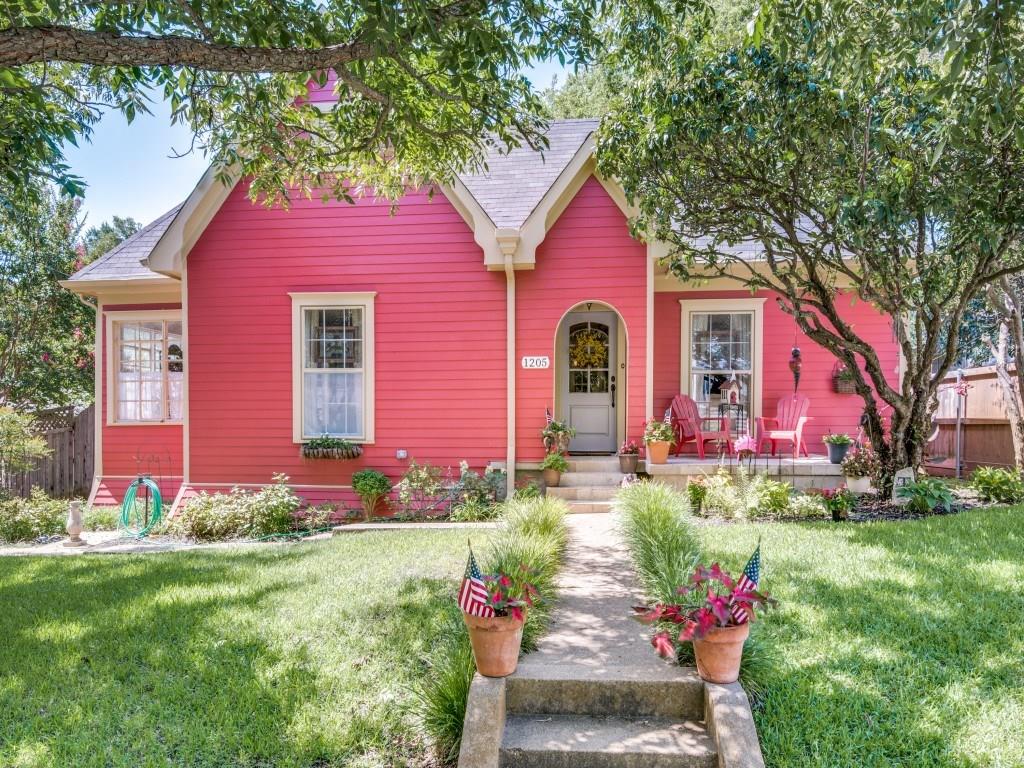 "
1205 Howell St - HISTORIC DISTRICT MCKINNEY
"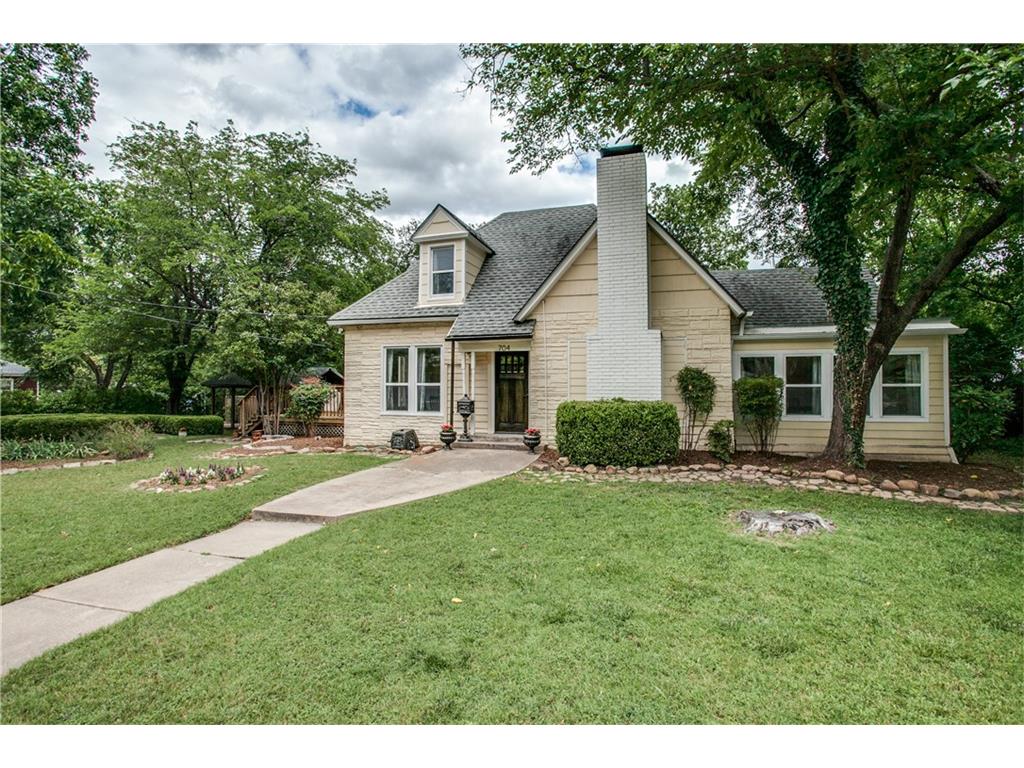 "
704 N College, HISTORIC DISTRICT MCKINNEY
"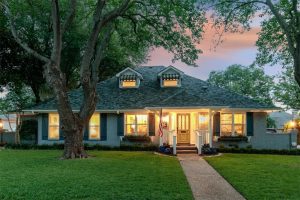 "
5 ROBERTS, HISTORIC DISTRICT MCKINNEY
""
1102 WEST HUNT, HISTORIC DISTRICT MCKINNEY
"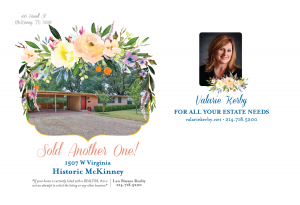 "
1507 W Virginia, HISTORIC DISTRICT MCKINNEY
"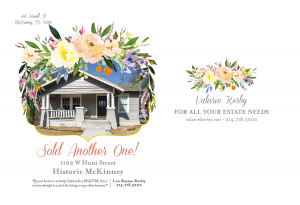 "
1102 West Hunt- Historic District McKinney
""
2124 N CHURCH , OLD MCKINNEY, TX
""
1404 W LAMAR ST , OLD MCKINNEY, TX 75070
""
1008 FINCH , OLD MCKINNEY, TX 75069
View all Reviews