Main Content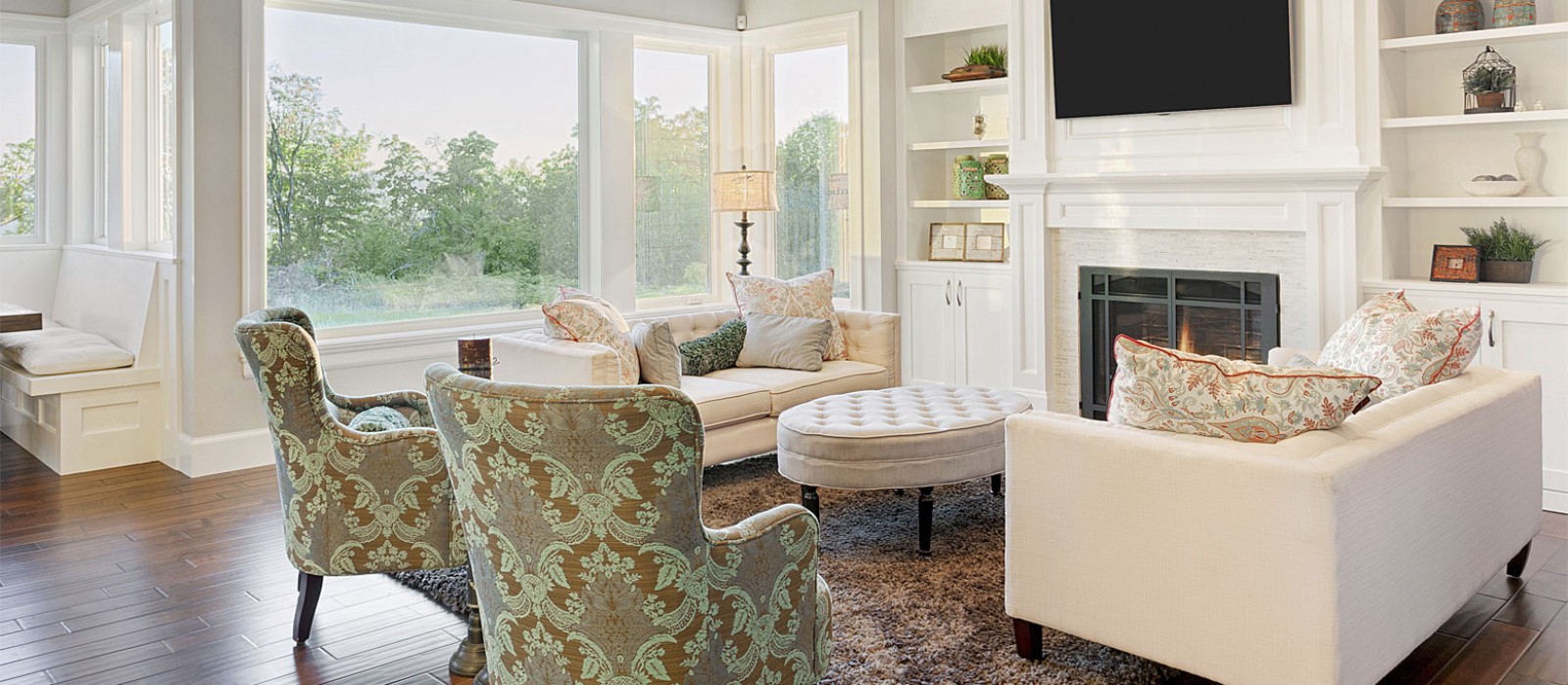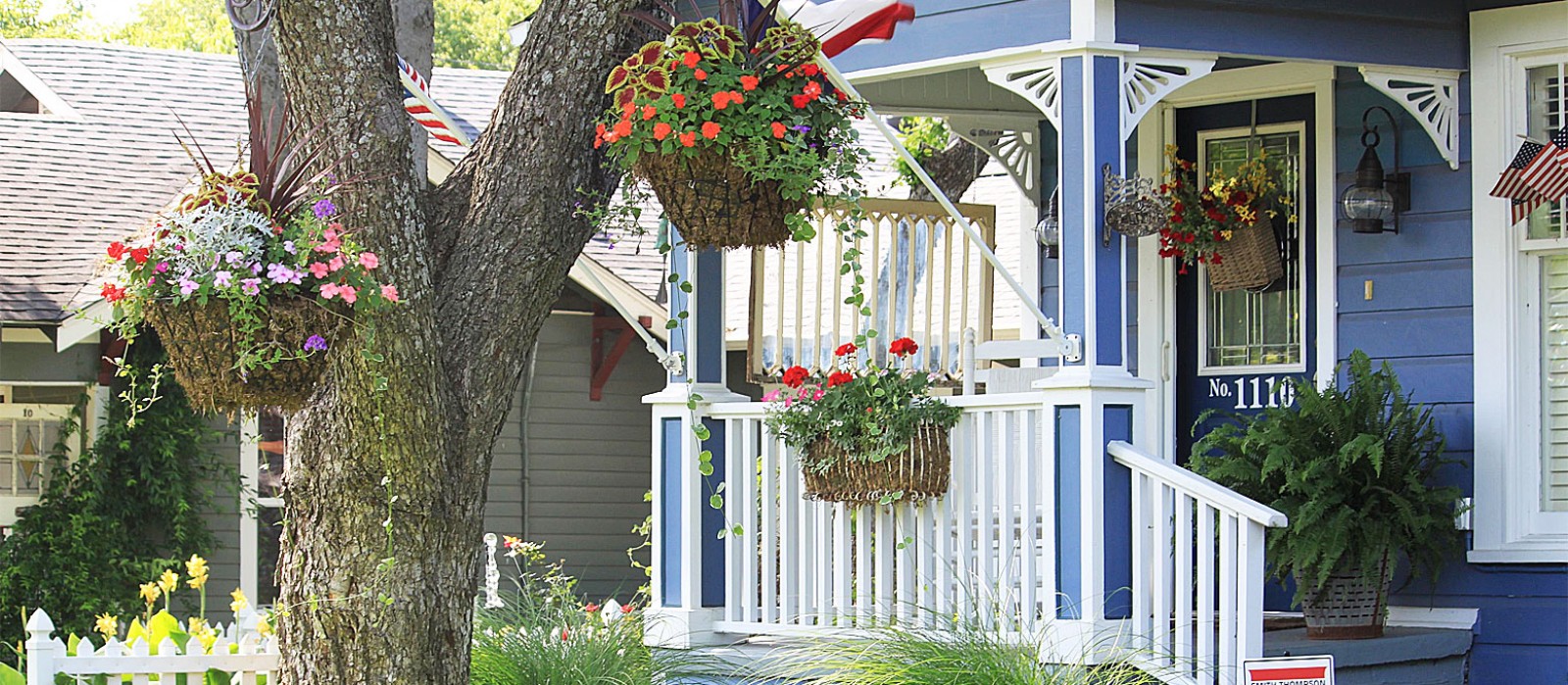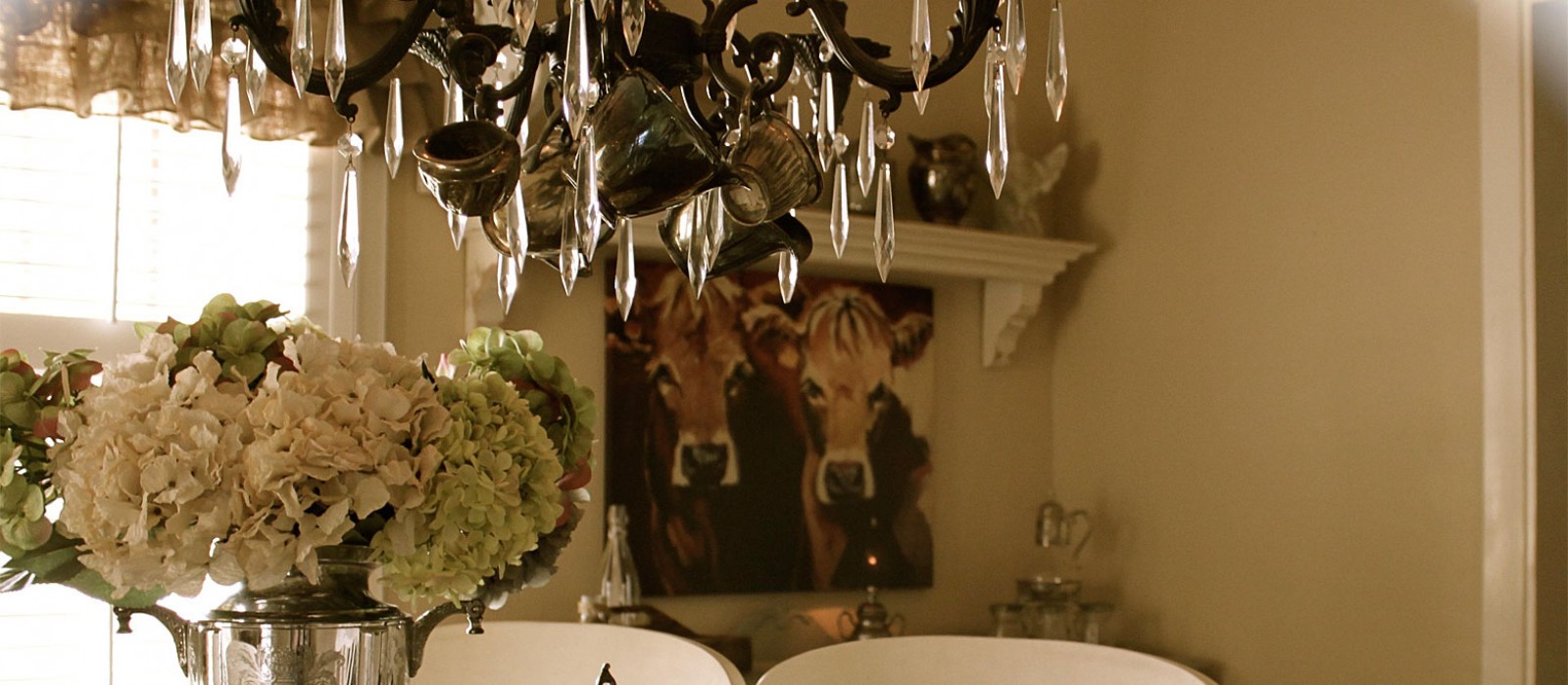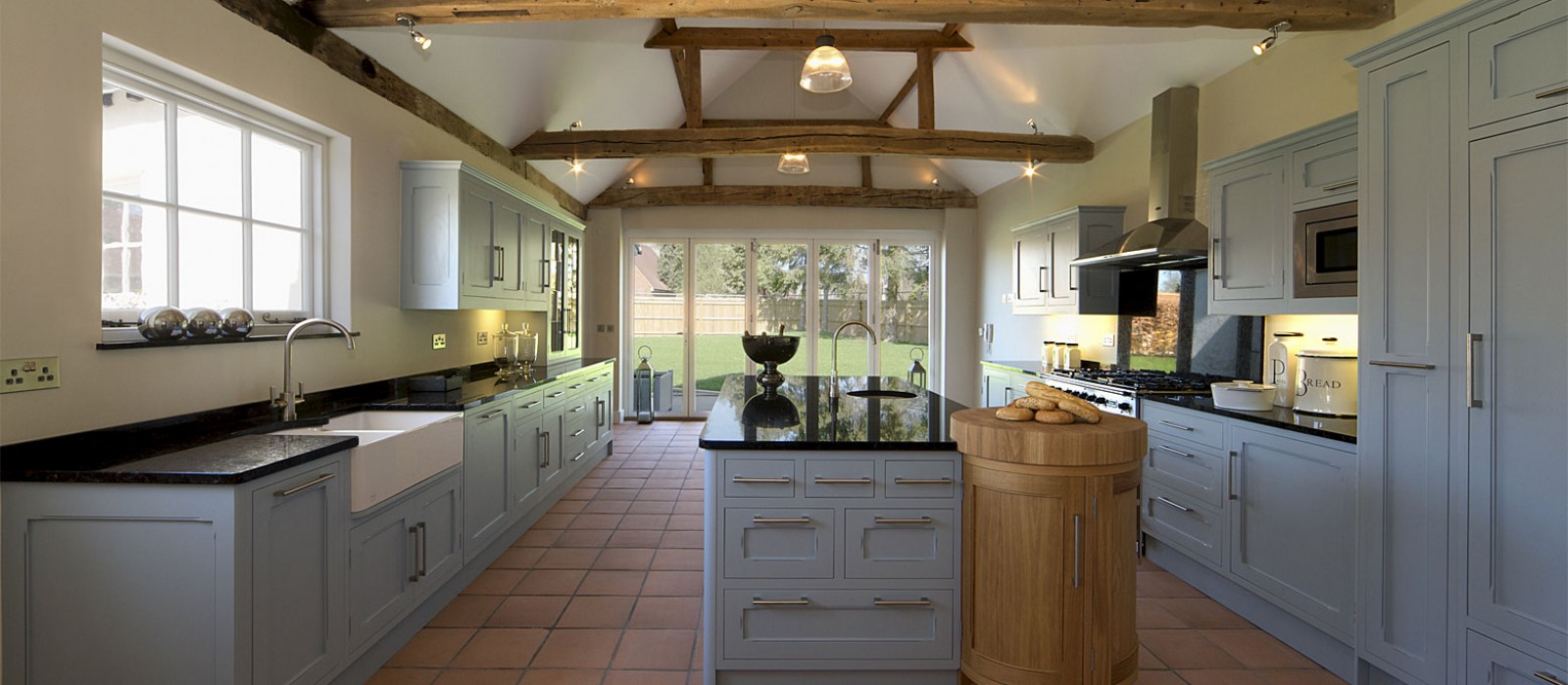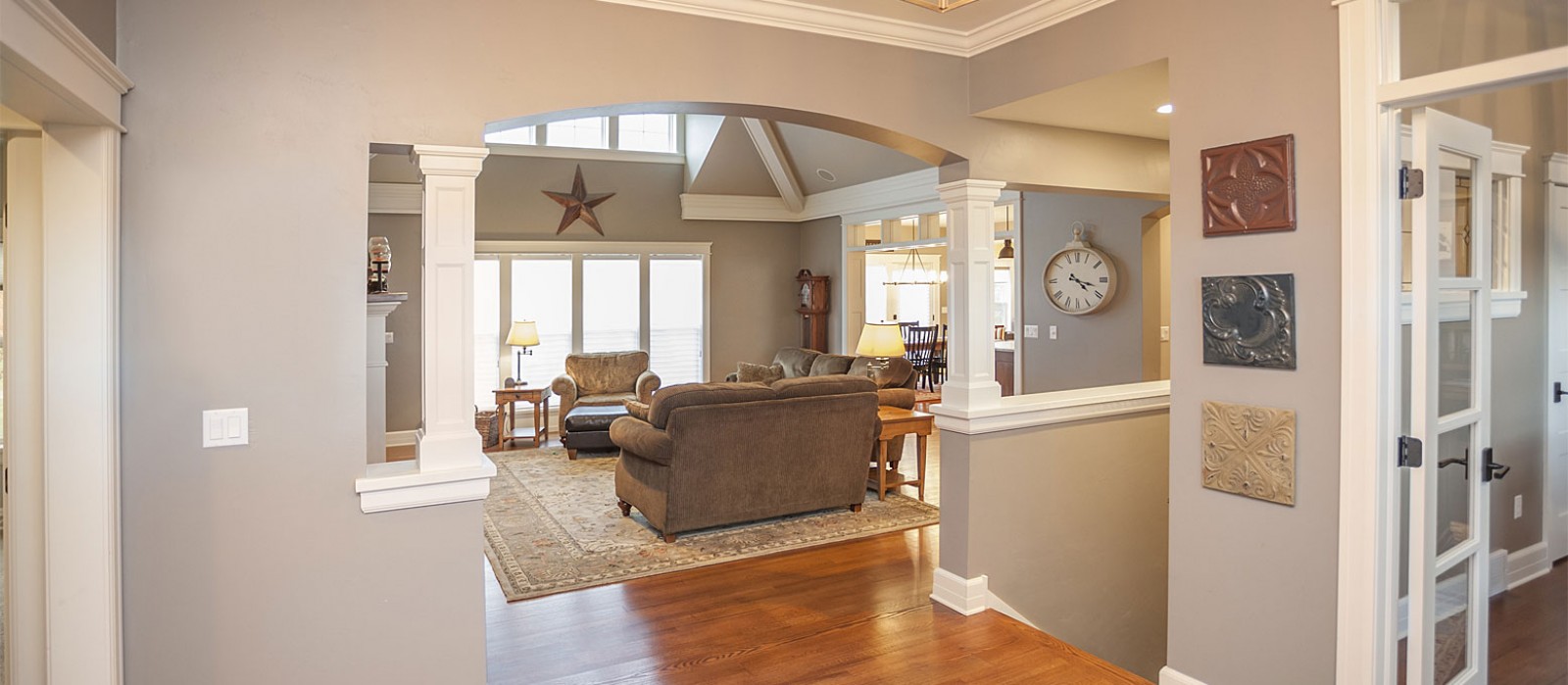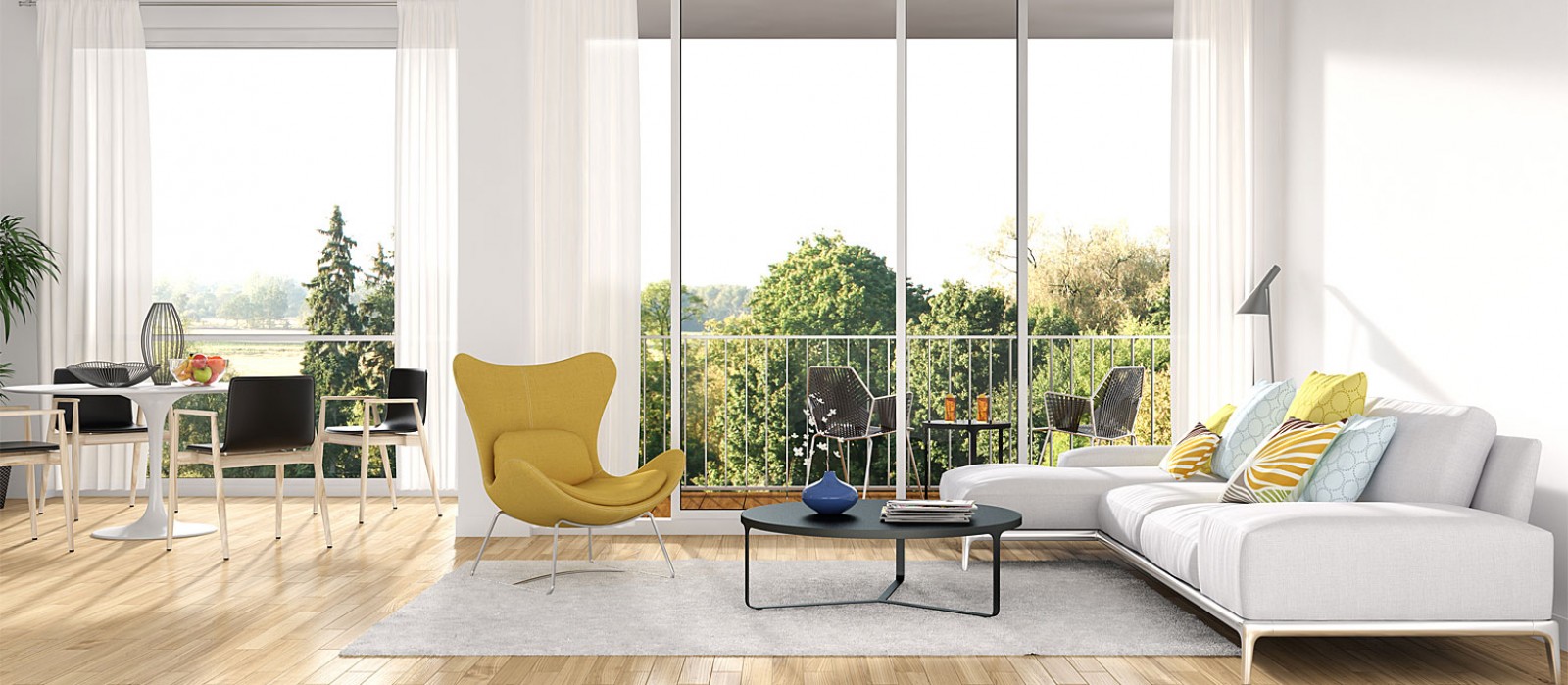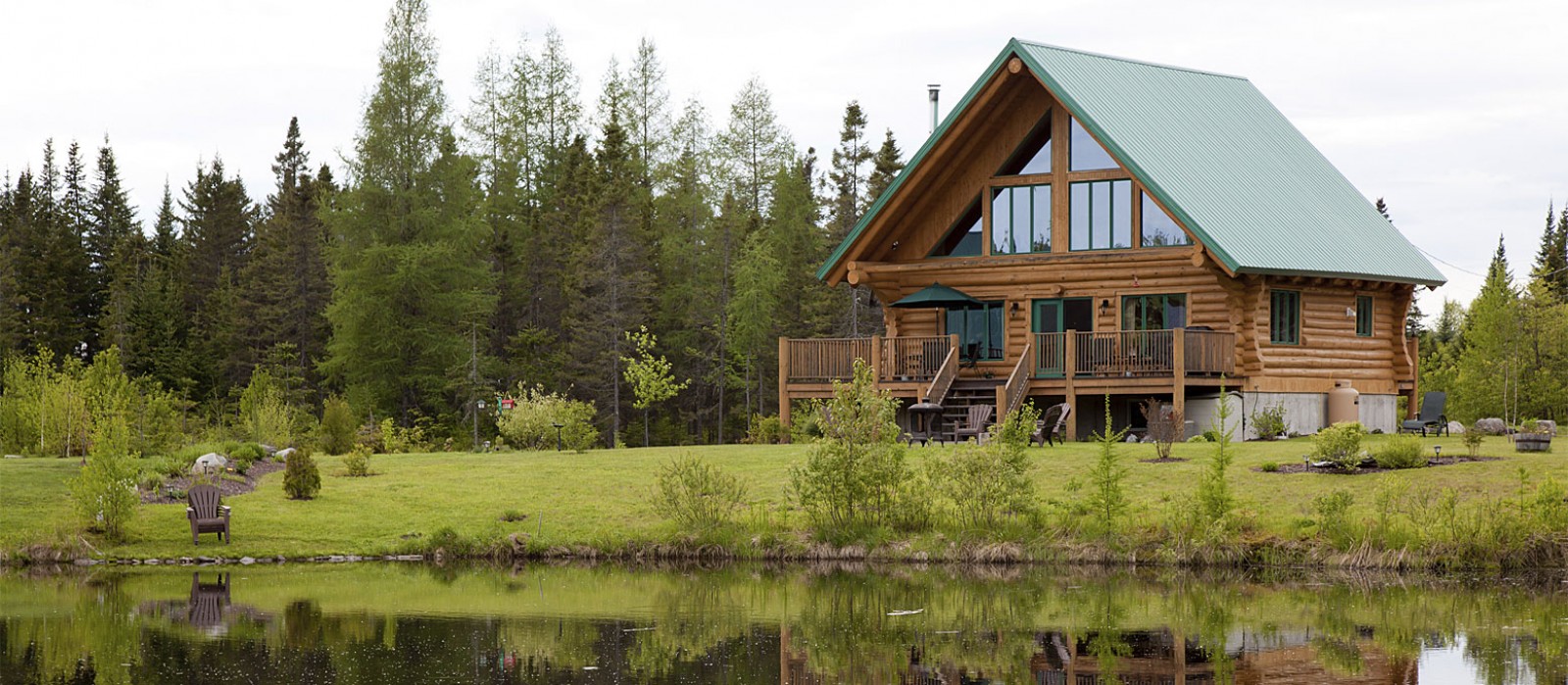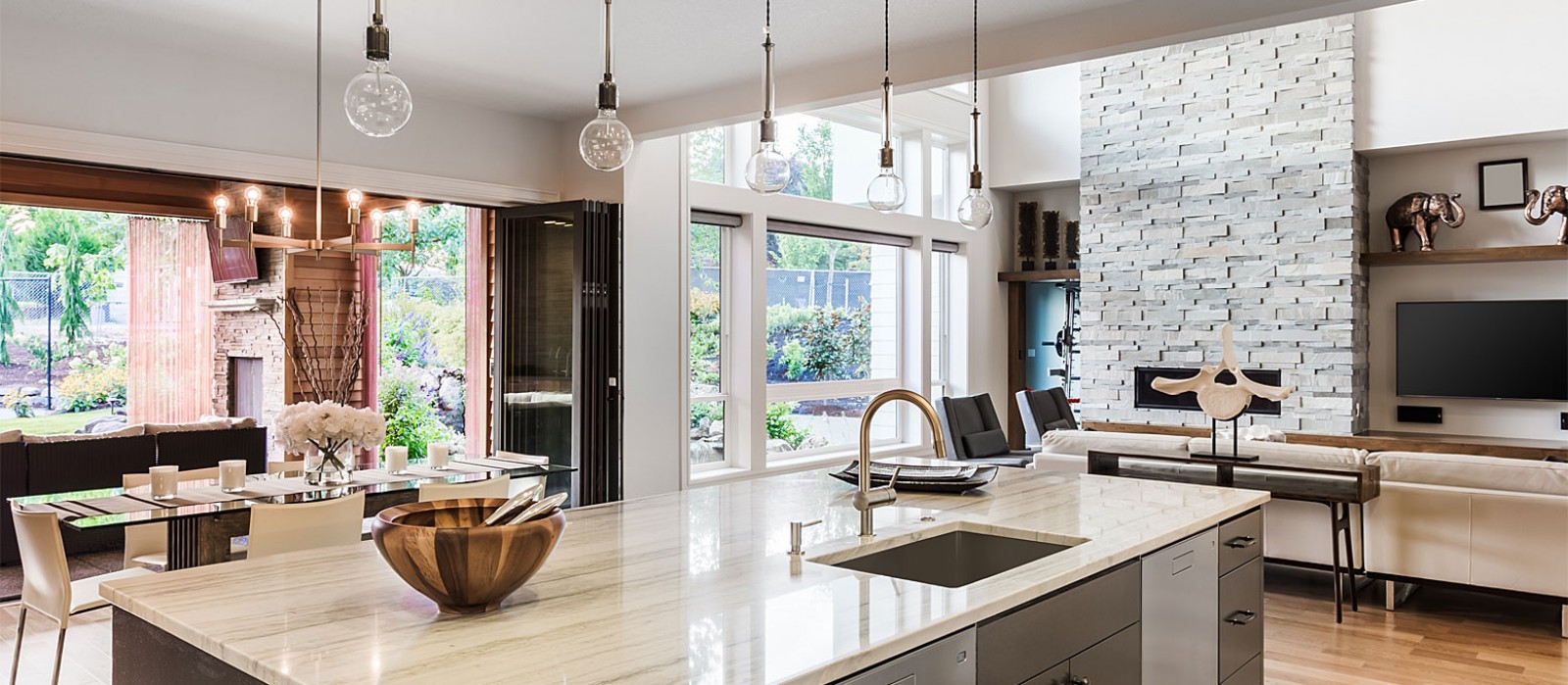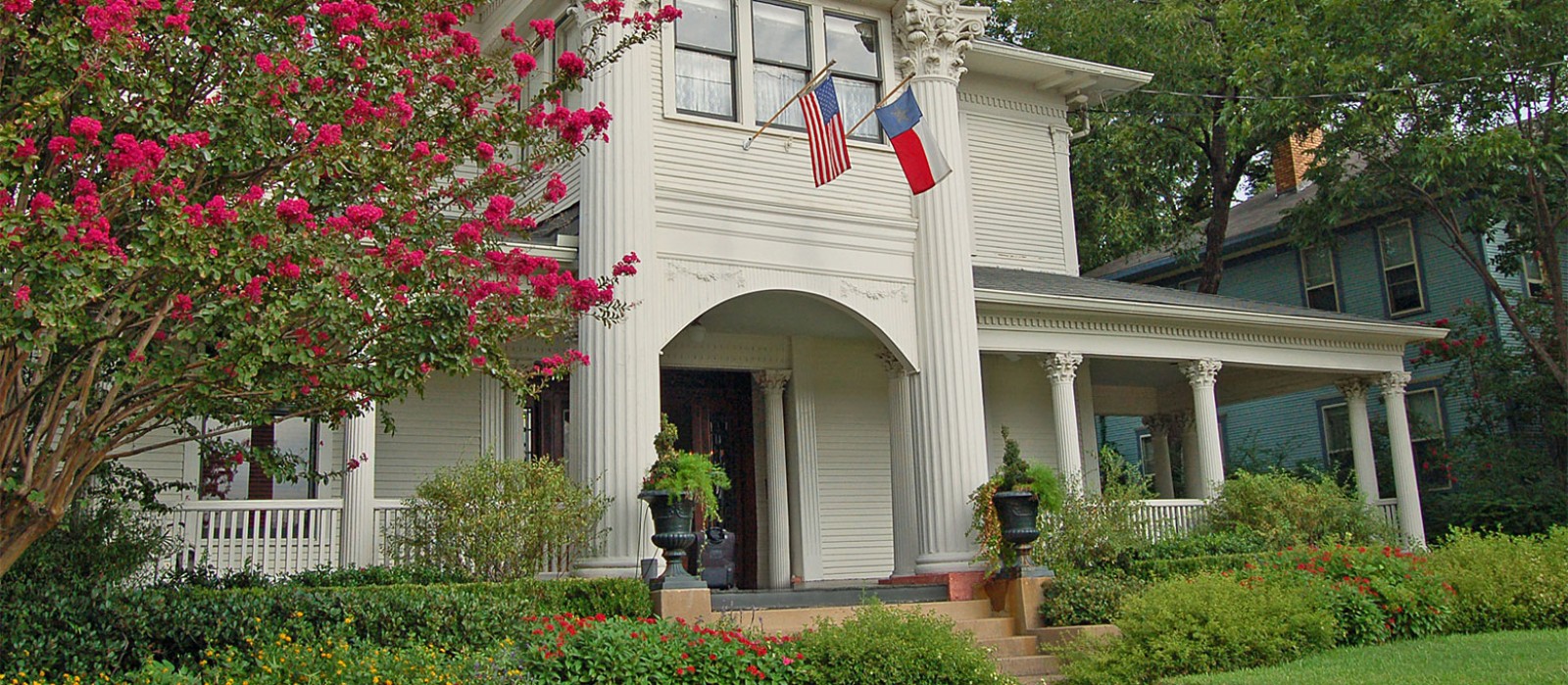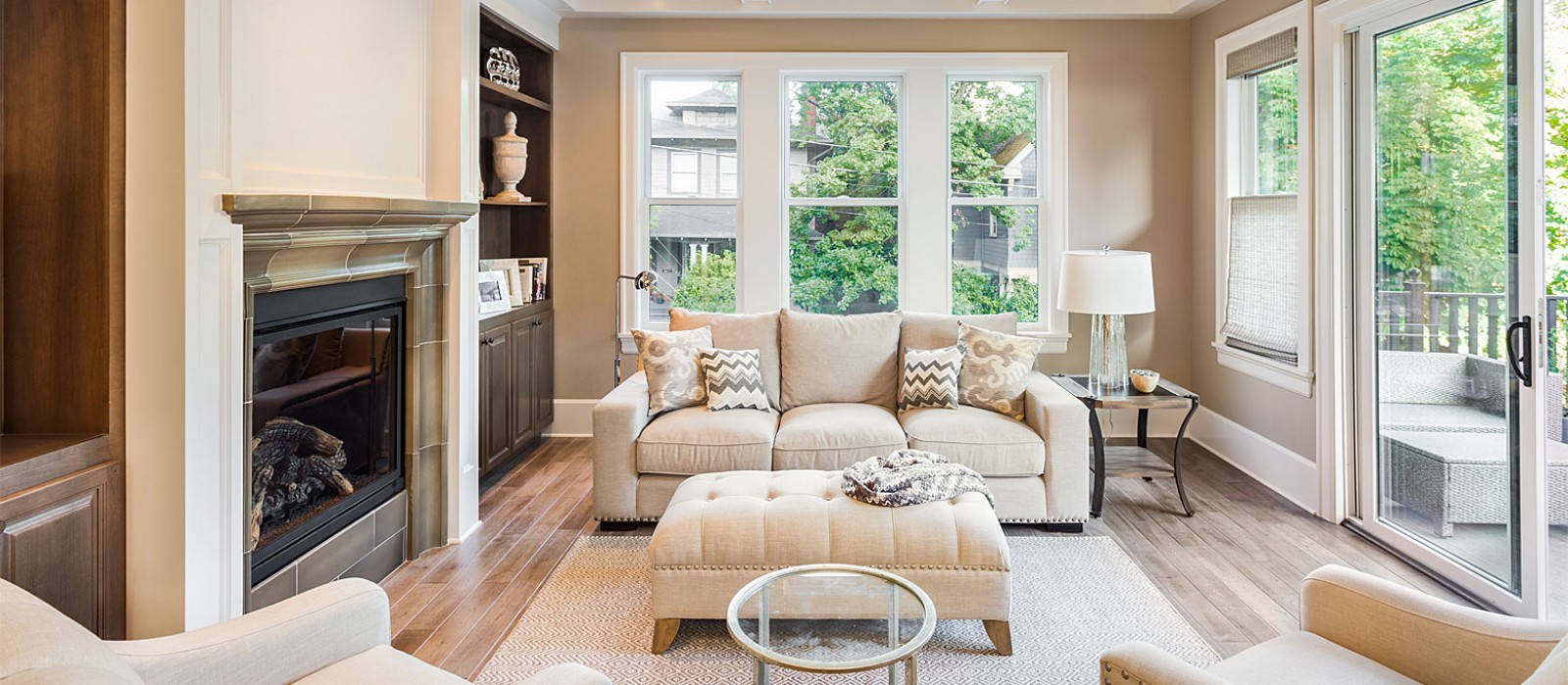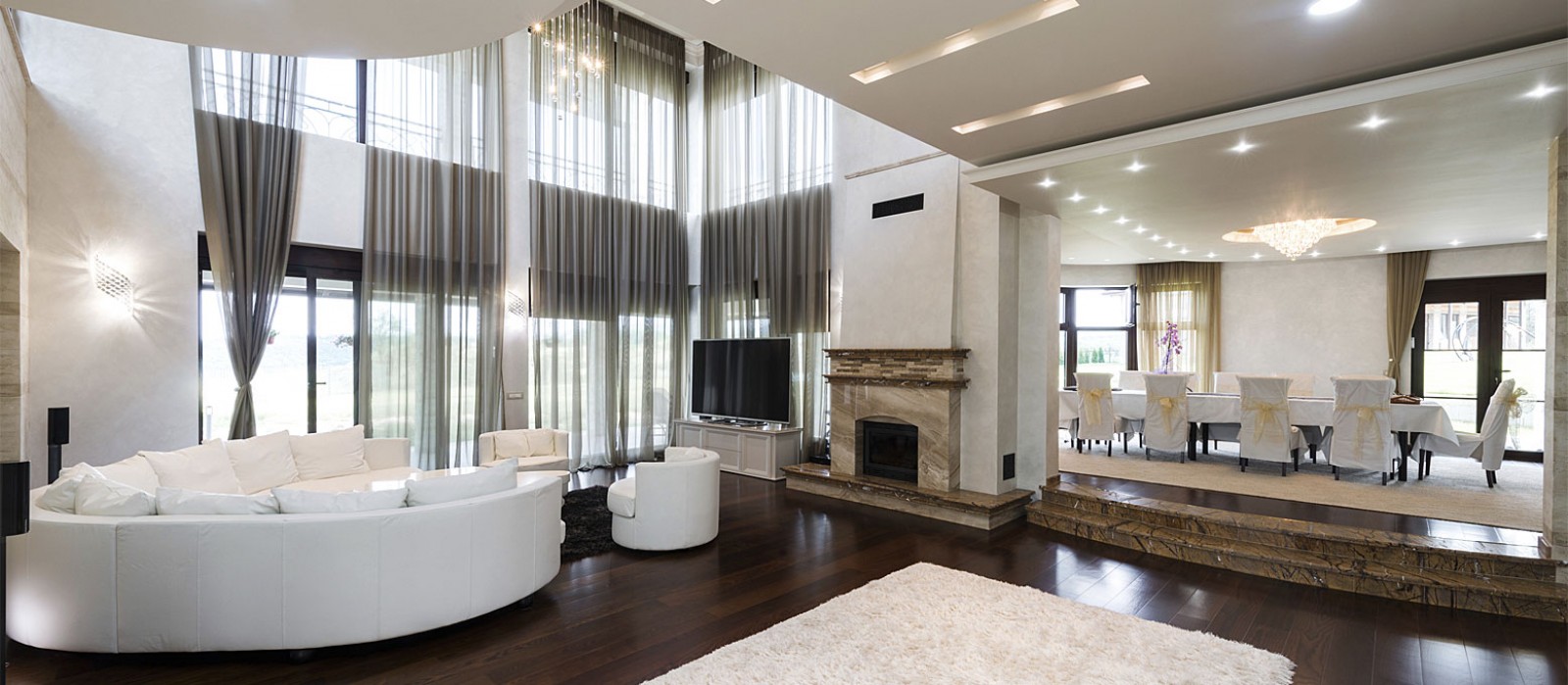 Welcome to Valarie Kerby
Real Estate
North Texas real estate agent
The Dallas-Fort Worth Metroplex is a great place to come home to. Blessed with an outstanding quality of life, a strong economy, and fantastic neighborhoods, the communities around this charming suburb are thriving. Located just a short drive from Dallas, the cities of Plano, Frisco , Fairview, Mckinney & Prosper are the most sought-after places to live in this section of North Texas.
As your North Texas real estate agent, I can show you around Fairview and historic Mckinney. Each city has its own unique appeal and is ideal for families, professionals, couples, and retirees. With a bevy of housing options available – from simple living in Plano to Luxury homes in Frisco, Historic Homes in Mckinney, Stunning homes with acreage in Prosper to Magnificent Properties in Fairview… Valarie Kerby will find a home you will love!
Valarie Kerby – Not your Ordinary North Texas Real Estate Agent
Because investing in a home is one of the most important decisions that you'll make, I am the North Texas real estate agent, you can count on in order to guide you through one of the best choices of your life. Being a trusted real estate professional in North Texas, I have helped buyers and sellers achieve the results they deserve. Knowing that each real estate transaction is different, I take the time to listen to each of my clients so that I can give them exactly what they want, exceed their expectations, and close with a successful home sale.
Please feel free to browse through the pages of my website, learn more about the neighborhoods, lifestyle, and attractions of North Texas, and get in touch with Valarie Kerby when you are ready for the not so ordinary experience in home buying or selling.
- Valarie Kerby
214.718.5200
valariekerby(at)me(dotted)com
"
""Valarie was such a wonderful agent to work with. Buying from out of state isn't an easy adventure but Valarie made it painless. Working with a compassionate professional who understands the challenges -priceless""
Brenda- Plano
"Valarie was the best thing to happen to our home buying experience. She took the time to understand our needs and wants, and helped direct us with her impeccable knowledge of the area we were looking in. During our search, Valarie ensured we were well educated about our desired location. She was honest and frank, which was refreshing. Many agents seem to want to get you into a home as quick as possible, even if it is not the best fit for the client. Never once did we feel pressured or coaxed into making an offer. Valarie legitimately cares for her clients and had our best interest. She went the extra mile for us and made herself available to accommodate our schedules, and would meet vendors and inspectors for us if we could not attend. From meeting to closing, Valarie was always there for us, and continues to be. She does not disappear after closing, and genuinely feels like a friend. We are extremely thankful that we were referred to her, we can't say enough good things about Valarie!"
Brian & Christine- Historic District, McKinney
""We were able to sell our home fast and for full asking price because of Valarie. Valarie is very knowledgeable about the real estate business. She will be honest with you about what to expect and about what needs to be done in order to sell your home. We did everything that Valarie suggested and got great results. She also responds to email\text\phone very promptly. She will work very hard for you and will make decisions that are in your best interest. We can not thank Valerie enough! Selling a home is already stressful and having someone like Valarie made it so much easier!" "
Tony & Carla- Sachse
"Valarie is a fantastic realtor! She's very honest, knowledgeable, hard working and dependable. She went above and beyond with the full price sale of our home in downtown McKinney. I would recommend her to anyone buying or selling a home!! "
Donnie & Stacy- Historic District Mckinney
"Valarie Kerby was very much in touch with the market in McKinney, TX She guided us to several homes to preview and determined that she knew the exact one for us. She was exactly right. Getting our name on the dotted line was not her final objective. She continued to provide excellent knowledge and advice regarding follow up steps for us after the sale. She continues to be available to us!"
Tommy & Dixie, Historic District McKinney
""Valarie is a patient and knowledgeable REALTOR! She is accurate and efficient with her work and ALWAYS makes time for her clients. Valarie was able to sell my house--beginning to closing--in less than 30 days. If you're looking for someone who will have your best interests in mind while respecting your time, I HIGHLY recommend Valarie as your next REALTOR!!!!" "
Robert- Garland, TX 75041
"Valarie, As a first-time home buyer, I had no idea what to expect. Looking back on what has been an absolutely amazing experience, I am so fortunate to have had you as my REALTOR. Throughout the entire process you were the consummate professional. Some of the things that impressed me the most were how you educated me on what was/should be happening every step of the way. You pointed out and had the builder fix things that I didn't even know needed to be fixed, touched up, etc. You referred me to the lender that ended up financing my loan. You put me in contact with another one of your resources who laid harrdwood floors that are now in my new home (By the way, they look gorgeous!). You put me in contact with another one of your resources who installed and monitors the security system in my home. Valarie, you are a true consultant. You shared things, in general, with me about just being a homeowner that will help me for years to come. Again, thank you so much for a wonderful, quick, easy, and most of all, a stress-free experience. I will definitely be calling you when I purchase my second home in a few years!"
M. Miegola- Lewisville
"Valarie made our home buying experience more enjoyable than stressful. She advocated for us over and over again, making sure that all of our needs were met (even before we knew they were our needs). We can't recommend her highly enough and are forever grateful to her. Ryan N. Bledsoe"
Ryan & Julian- Historic District McKinney, Texas
"Valarie, I want to thank you for serving as our real estate agent during both the sale of our old home and the purchase of our new home in Historic McKinney. Your experience, honesty and forthrightness during the sale of our home was both reassuring and a tremendous help to us during that hectic process. Your ability to keep the buyers engaged and navigate the process was invaluable. Then you turned it around and found us a lovely home in Historic McKinney. Your keen eyes and honest assessment of each house we toured was a refreshing experience. We knew you wanted to find us the right home, not just a house. Shannon and I thank you for that! Thank you for making this the easiest home purchase I've ever made. Please let your future buyers and sellers know that we give you an A++, and we wouldn't recommend anyone other than Valarie Kerby to make sure they come away as happy as we did. Your Neighbors, Michael & Shannon "
Shannon & Michael- Historic District, McKinney Texas 75069
"Valarie was honest with us about our house's pluses and minuses and helped us price it right. She brought us a buyer within days and walked us through the entire process with personal care and attention."
The Schon Family- Historic District, McKinney Texas 75069
View all Reviews