Main Content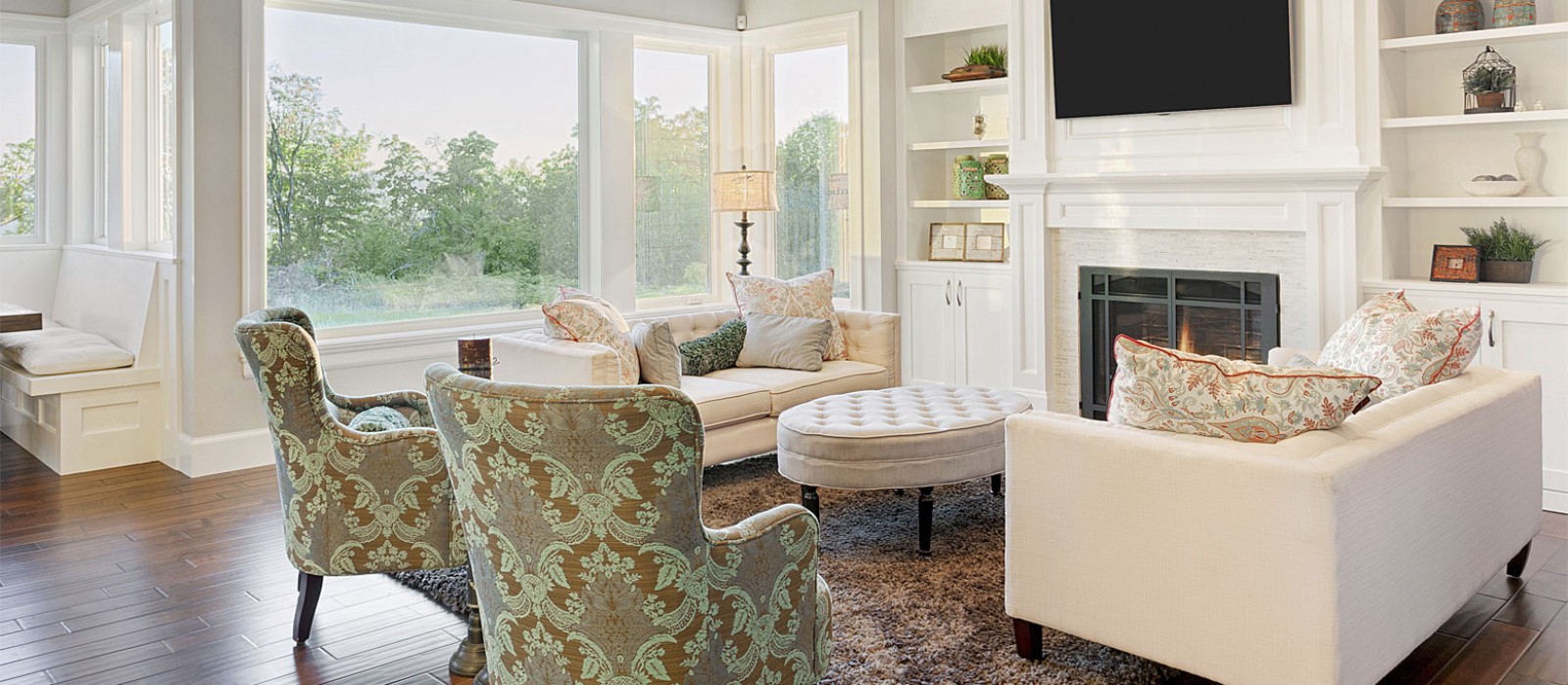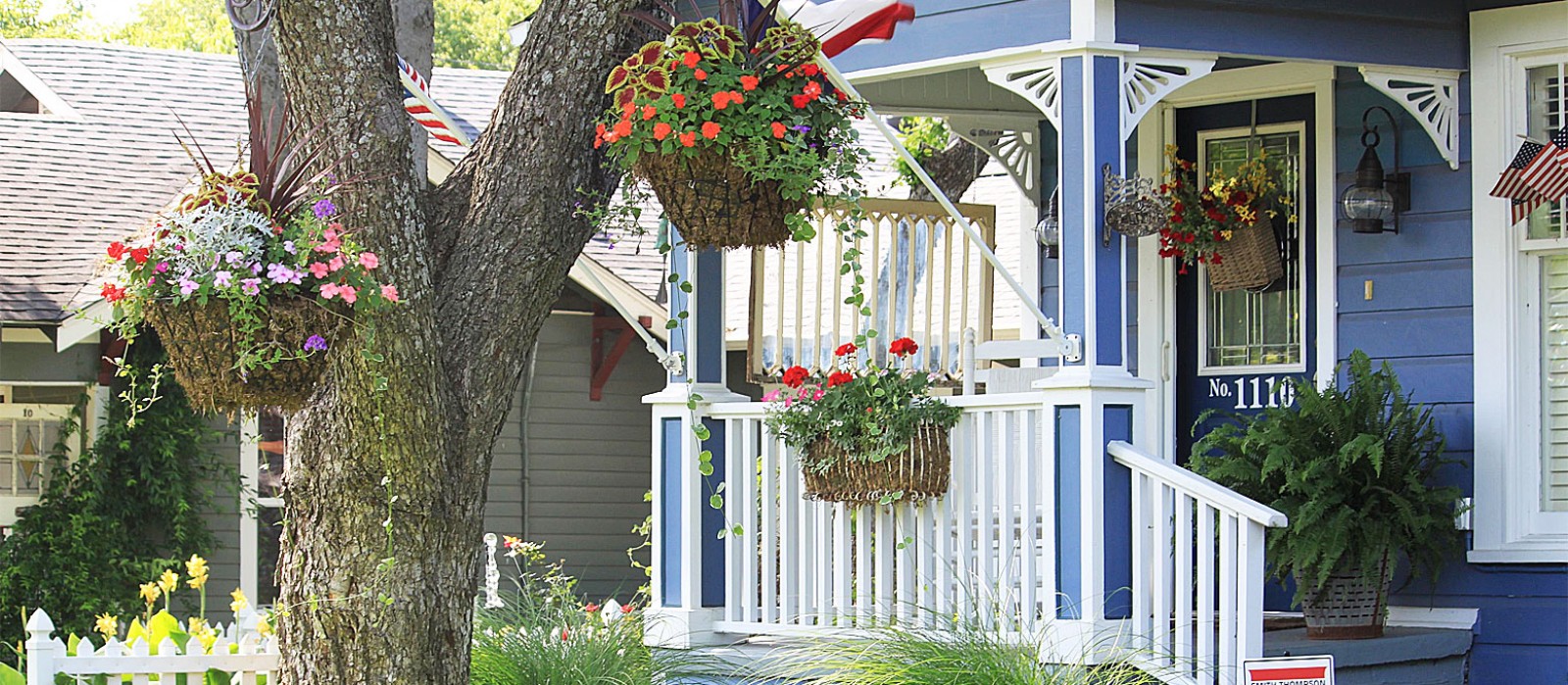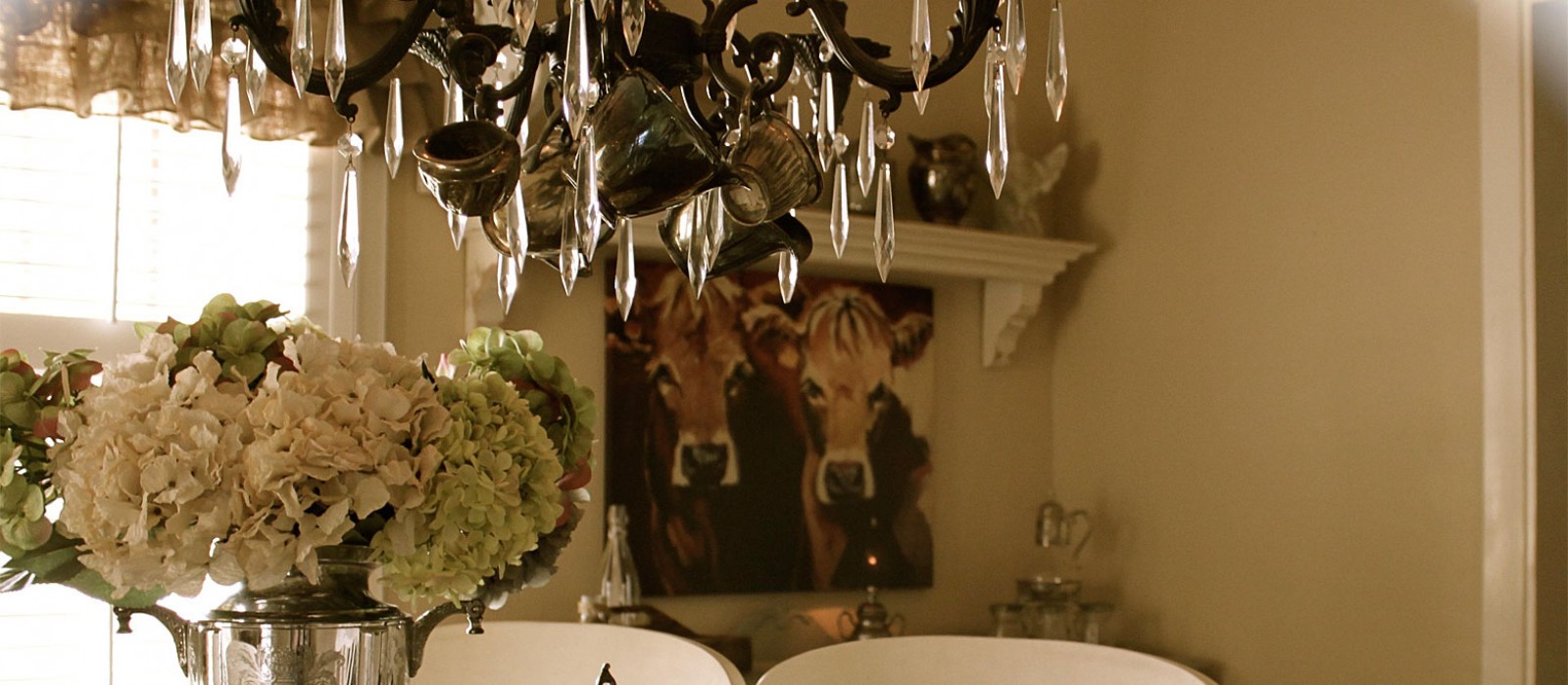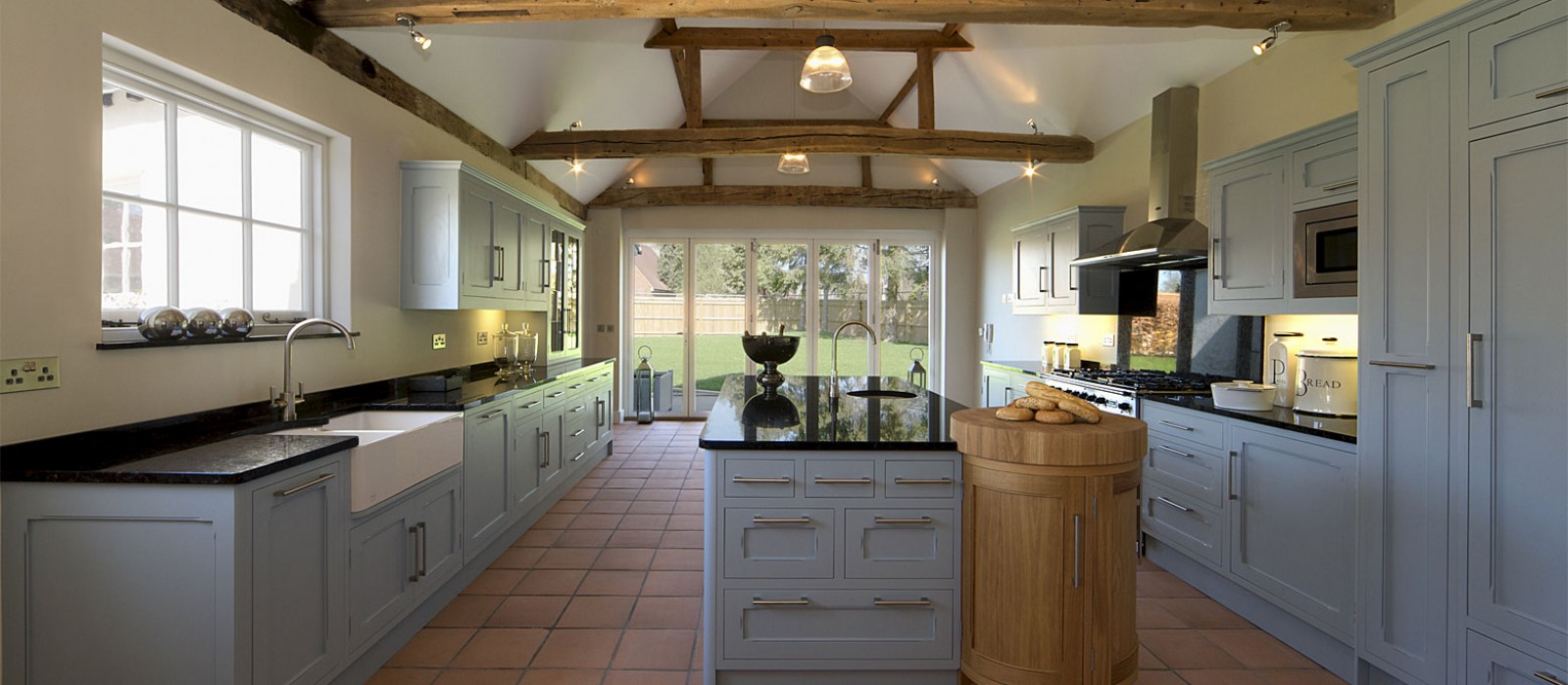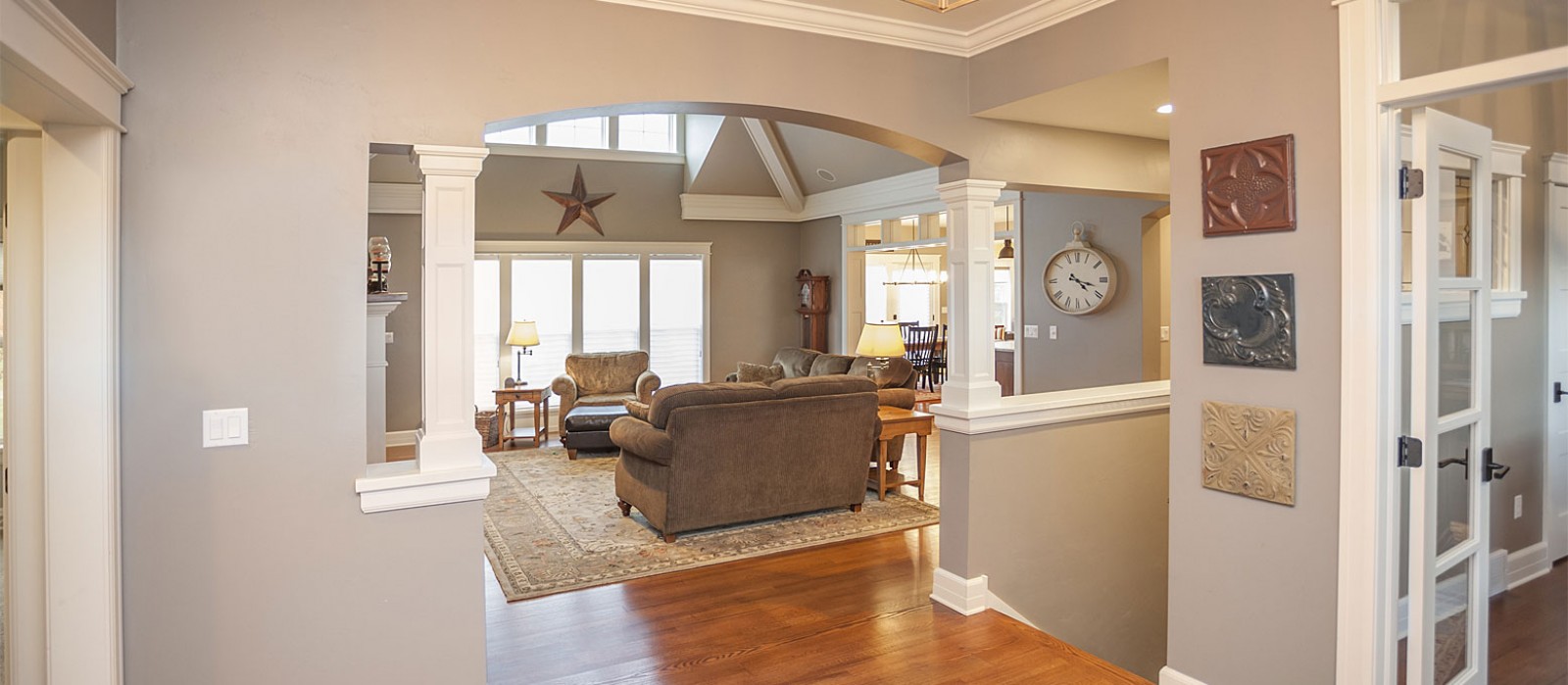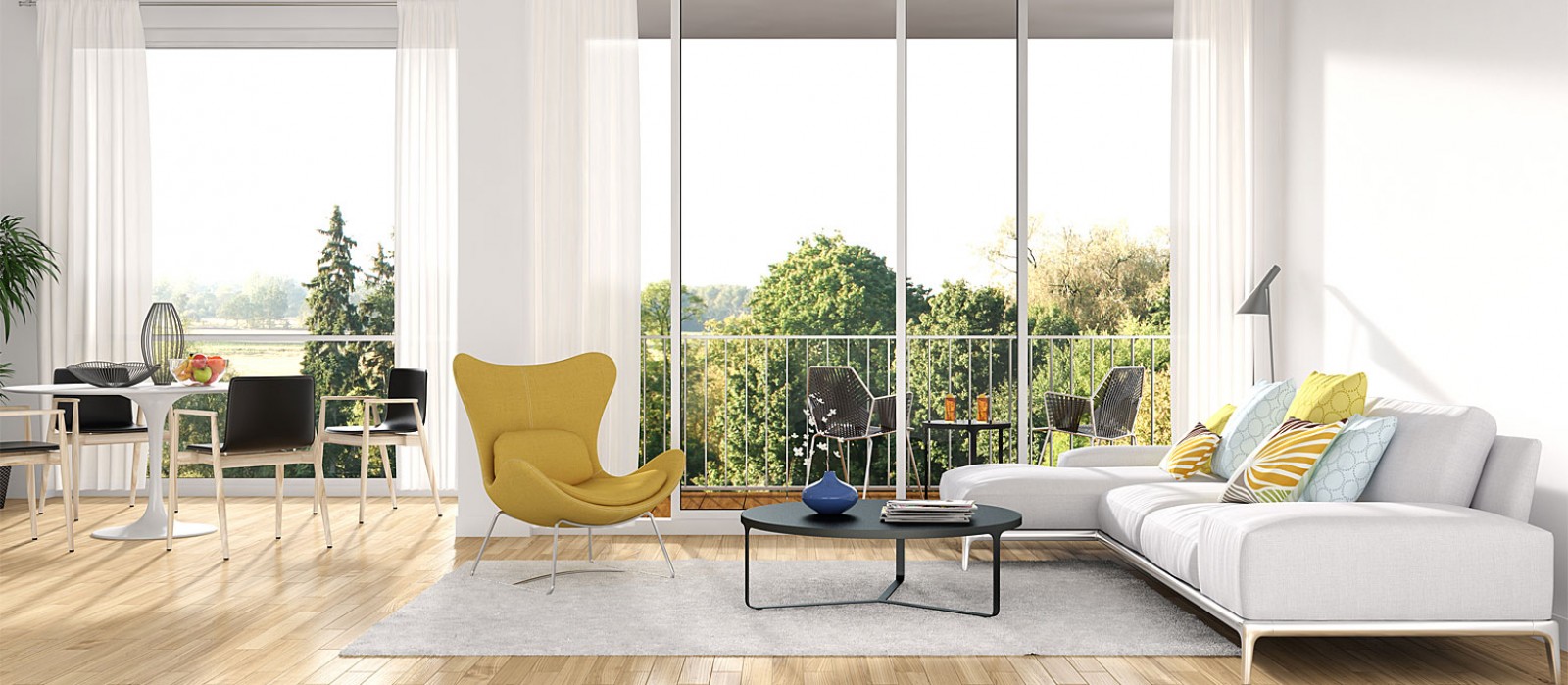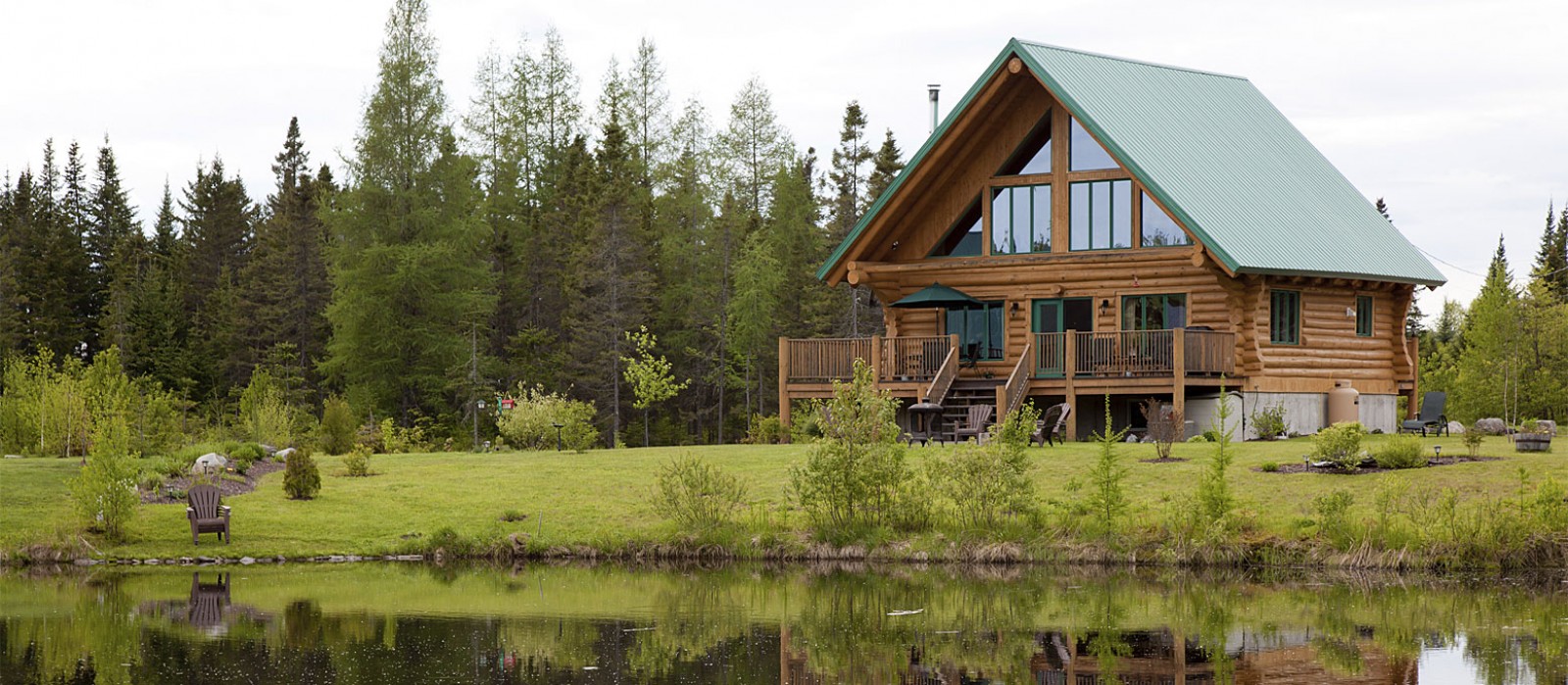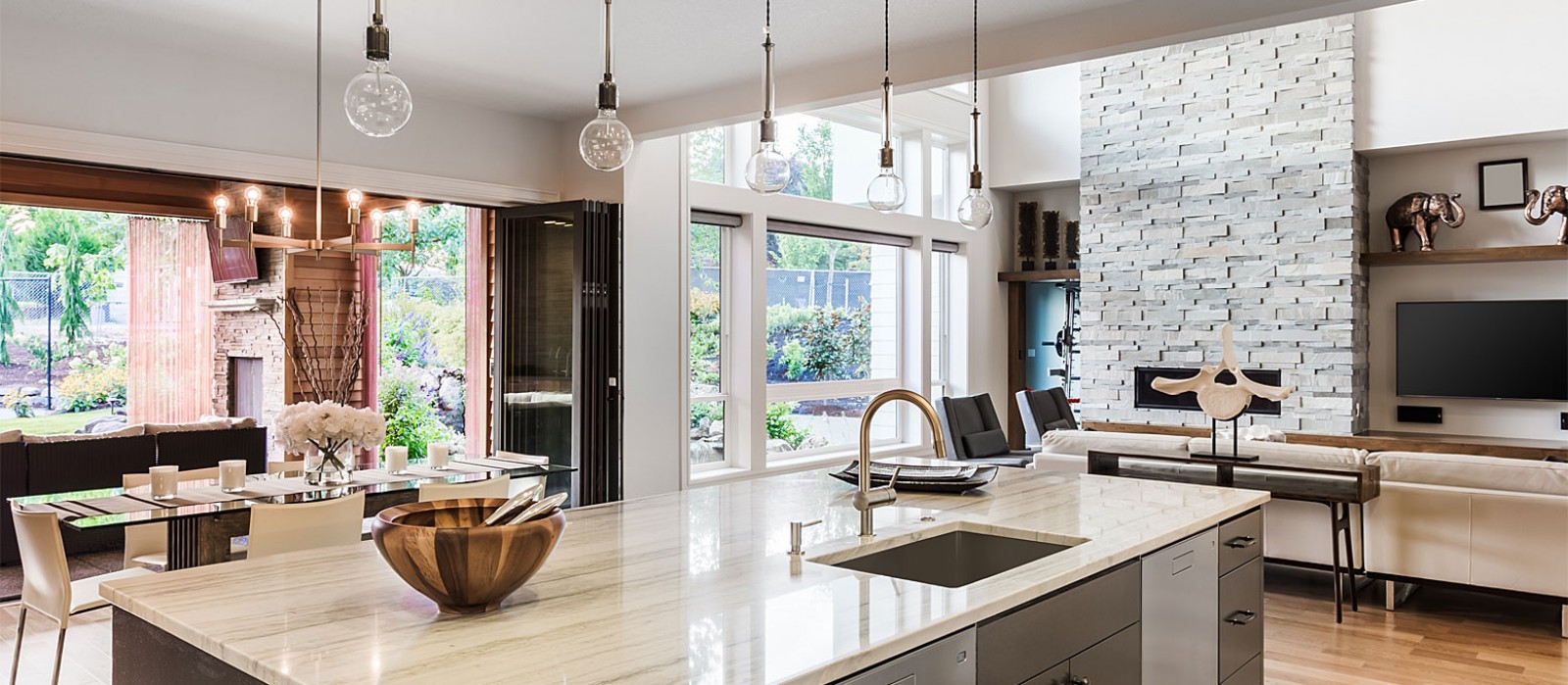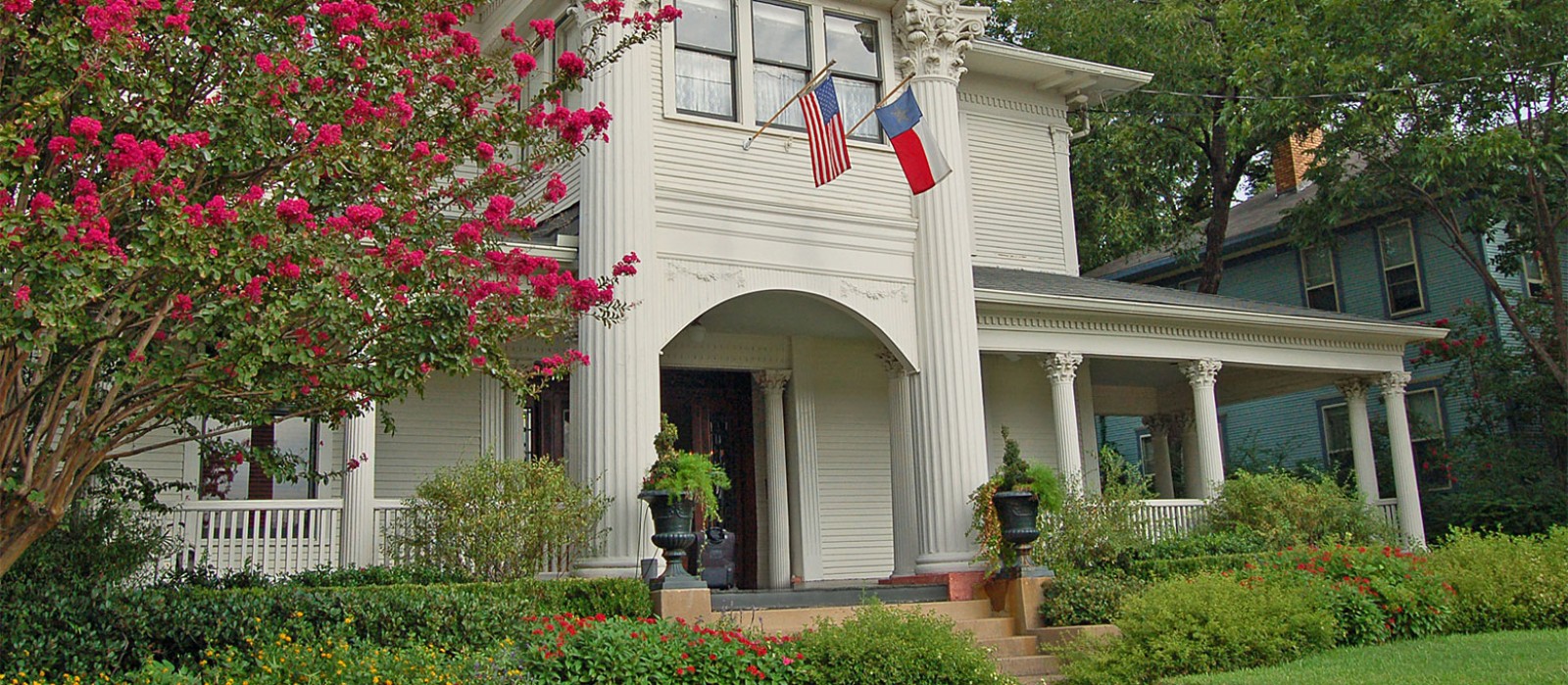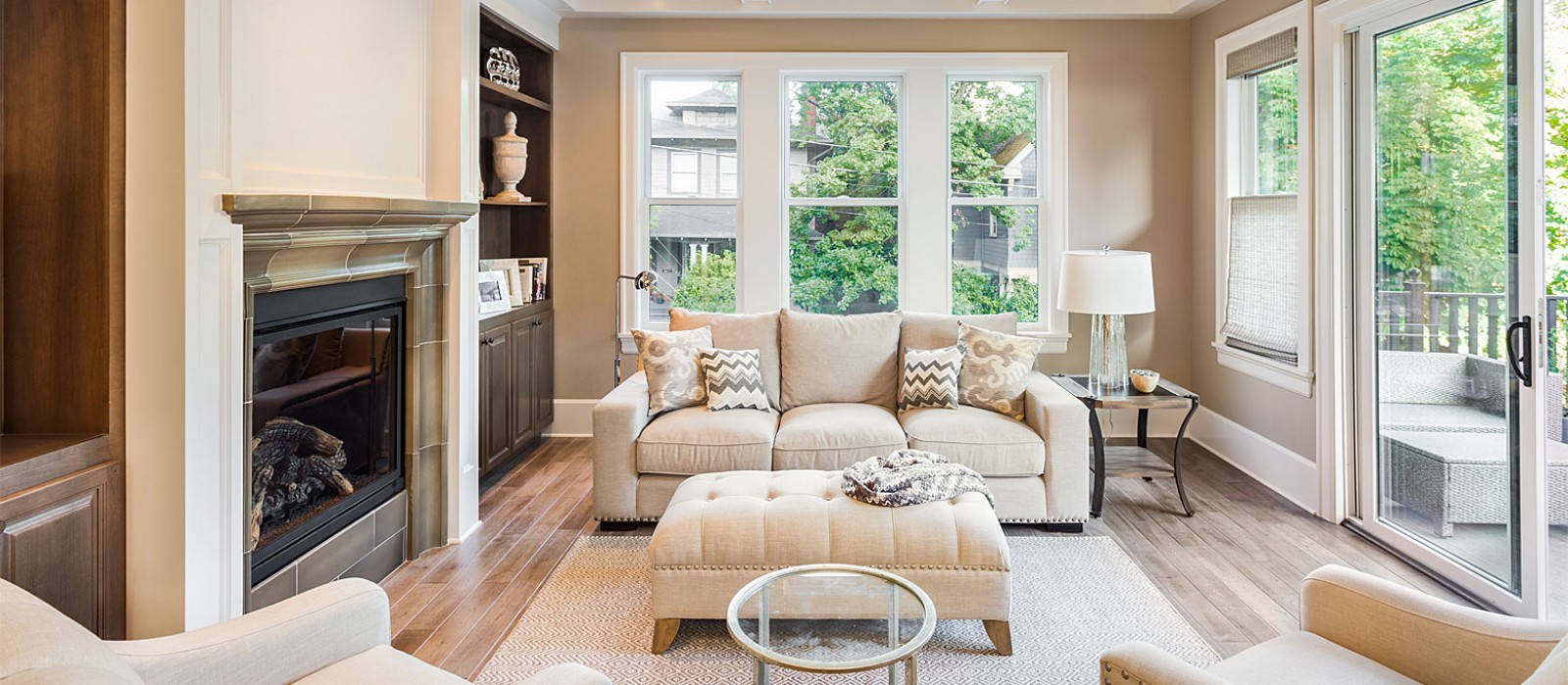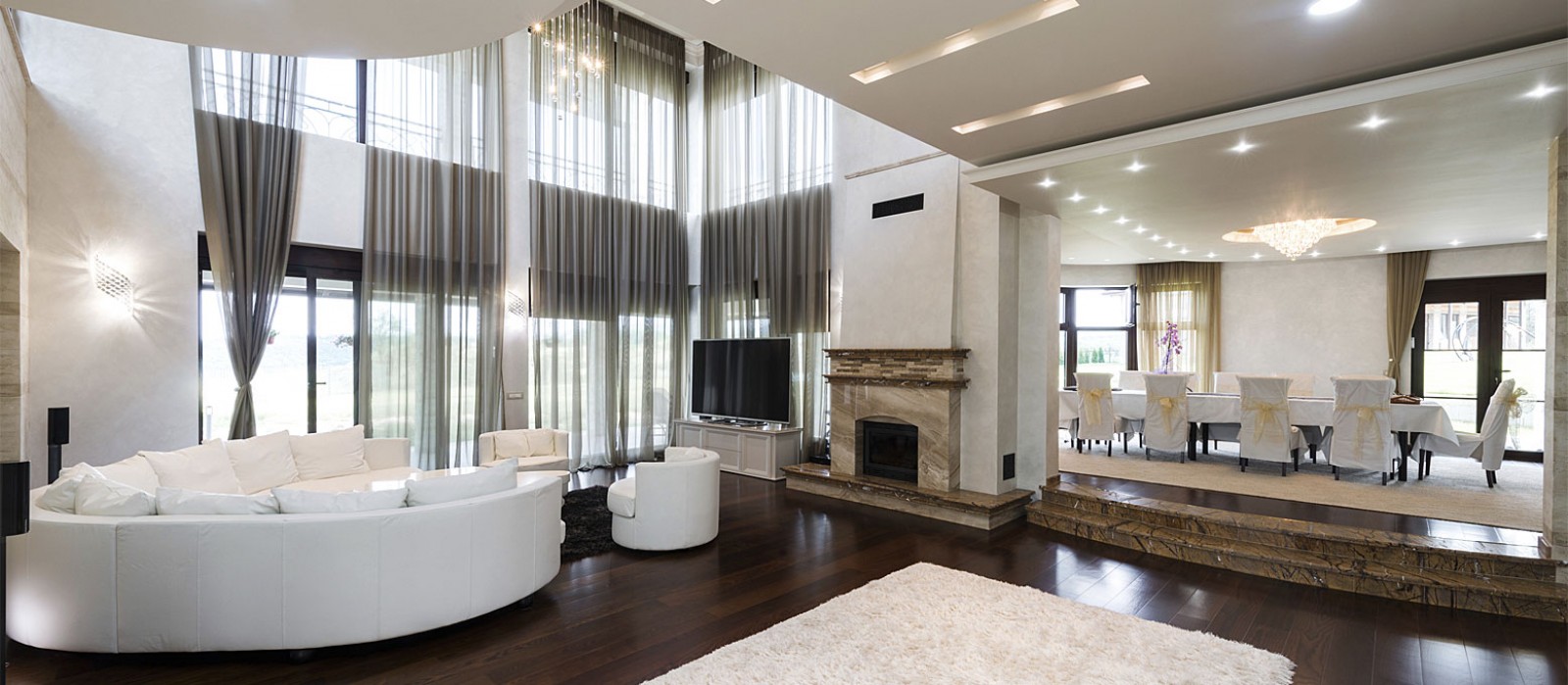 Welcome to Valarie Kerby
Real Estate
North Texas real estate agent
The Dallas-Fort Worth Metroplex is a great place to come home to. Blessed with an outstanding quality of life, a strong economy, and fantastic neighborhoods, the communities around this charming suburb are thriving. Located just a short drive from Dallas, the cities of Plano, Frisco , Fairview, Mckinney & Prosper are the most sought-after places to live in this section of North Texas.
As your North Texas real estate agent, I can show you around Fairview and historic Mckinney. Each city has its own unique appeal and is ideal for families, professionals, couples, and retirees. With a bevy of housing options available – from simple living in Plano to Luxury homes in Frisco, Historic Homes in Mckinney, Stunning homes with acreage in Prosper to Magnificent Properties in Fairview… Valarie Kerby will find a home you will love!
Valarie Kerby – Not your Ordinary North Texas Real Estate Agent
Because investing in a home is one of the most important decisions that you'll make, I am the North Texas real estate agent, you can count on in order to guide you through one of the best choices of your life. Being a trusted real estate professional in North Texas, I have helped buyers and sellers achieve the results they deserve. Knowing that each real estate transaction is different, I take the time to listen to each of my clients so that I can give them exactly what they want, exceed their expectations, and close with a successful home sale.
Please feel free to browse through the pages of my website, learn more about the neighborhoods, lifestyle, and attractions of North Texas, and get in touch with Valarie Kerby when you are ready for the not so ordinary experience in home buying or selling.
- Valarie Kerby
214.718.5200
valariekerby(at)me(dotted)com
"
"Valarie was honest with us about our house's pluses and minuses and helped us price it right. She brought us a buyer within days and walked us through the entire process with personal care and attention."
The Schon Family- Historic Mckinney
"Valarie just helped me sell my home and buy a new build. As a single mother, I honestly didn't know how to go about this process or even where to start. Valarie walked my thru both processes and made it stress free and worry free. When in came to selling my home, Valarie made sure I wouldn't have to get myself and my family out the door over and over again which was just what I needed. Valarie then helped me with my new build purchase. I for sure didn't know everything to ask and look for, and again Valarie came to my rescue to make sure I was getting everything I needed. What started out as a business deal now feels like working with my friend. I'm not planning on moving anytime soon, but if I was, I can guarantee I will use Valarie again. She is awesome! "
Meredith-Villages of Melissa
"Valarie was an awesome agent to work with! She was very knowledgable about the cities we were checking out and especially knew where we would be happiest in McKinney. She was very forthcoming about neighborhoods and whether we would be getting a good deal on a home or if it was overpriced. She had done her homework and found the perfect home for us. We highly recommend Valarie if you are in the market for your next home! Becky and Greg "
Becky & Greg - Mckinney (Relocation Client)
"Valarie relates in regard to getting things done- She lives in the "here and now" and she was always there anytime I had a question about anything. If she didn't have the answer, she found it for me within a short time. I appreciate Valarie's knowledge and expertise of the historic district in McKinney. Being a resident of the community herself, she had a vested interest in the preservation and continuity of it. Valarie brought in only those who appreciated the unique historic attributes and were serious about purchasing a historic home. At one point, Valarie brought furniture and items from her own home to help stage the house for sale. Valarie always went above and beyond.Thank you for your help! Keri "
K Grant - Historic Mckinney
"Valarie, Your support in getting us through the wickets to purchase our home are most appreciated and I will gladly provide any references or referrals. Your continued support in assisting us with the fine grain details has been a real plus, thanks again. "
Phil & Julee- Fairview
"Valarie Kerby truly changed and enhanced my house buying experience. She did everything within reason to make the buying and closing process go smooth. I would recommend Valarie to anyone moving to the McKinney area as she goes above and beyond the call of duty. THANK YOU Valarie for helping me buy my new cottage! "
Vicki Lee- Historic Mckinney
"Choosing to work with Valarie to sell our home and then help us find a new one was the best decision we made. She worked very hard to get us the best deal on our home. We now recommend her to everyone we know!"
Rodney & Allison - McKinney
"I have known Valarie for several months and have noticed how she takes here job very seriously. She is very professional in the way that she deals with clients and associates. If you need a realtor to represent you as a buyer or seller I would highly recommend her. She is a wonderful person and I always look forward to working with her."
Bobby Page -Home Inspections
""I have known Valarie for several months now. My parents hired Valarie to help them find a home here in Dallas. Her commitment to making sure my parents found a home they adored and a home they would be happy in was incredible. After around three months of looking Valerie found the perfect home for my parents. Now thanks to Valarie my parents moved from Louisiana to Dallas and are very happy here. Valerie is a great Realtor and I would highly recommend her." Top Qualities: Great Results, Personable, High Integrity "
H. Faulkner -Frisco
"Valarie's help in finding our new home was incredible. She listened to our needs and wants and worked very hard to find the best home for our family. Valarie made us feel like we were the only priority she had while locating and negotiating for us. It is like having your best friend helping you. "
H & K Harkey -Garland
View all Reviews