Main Content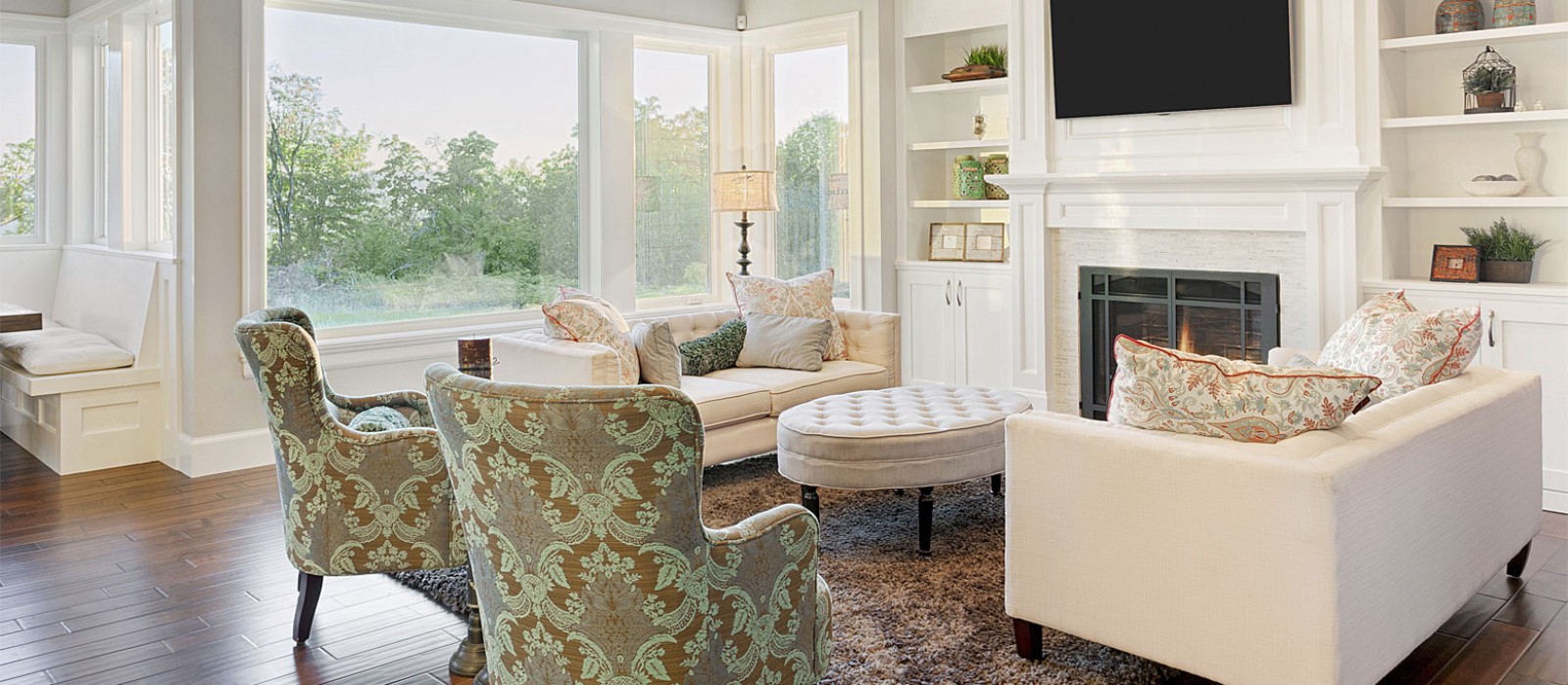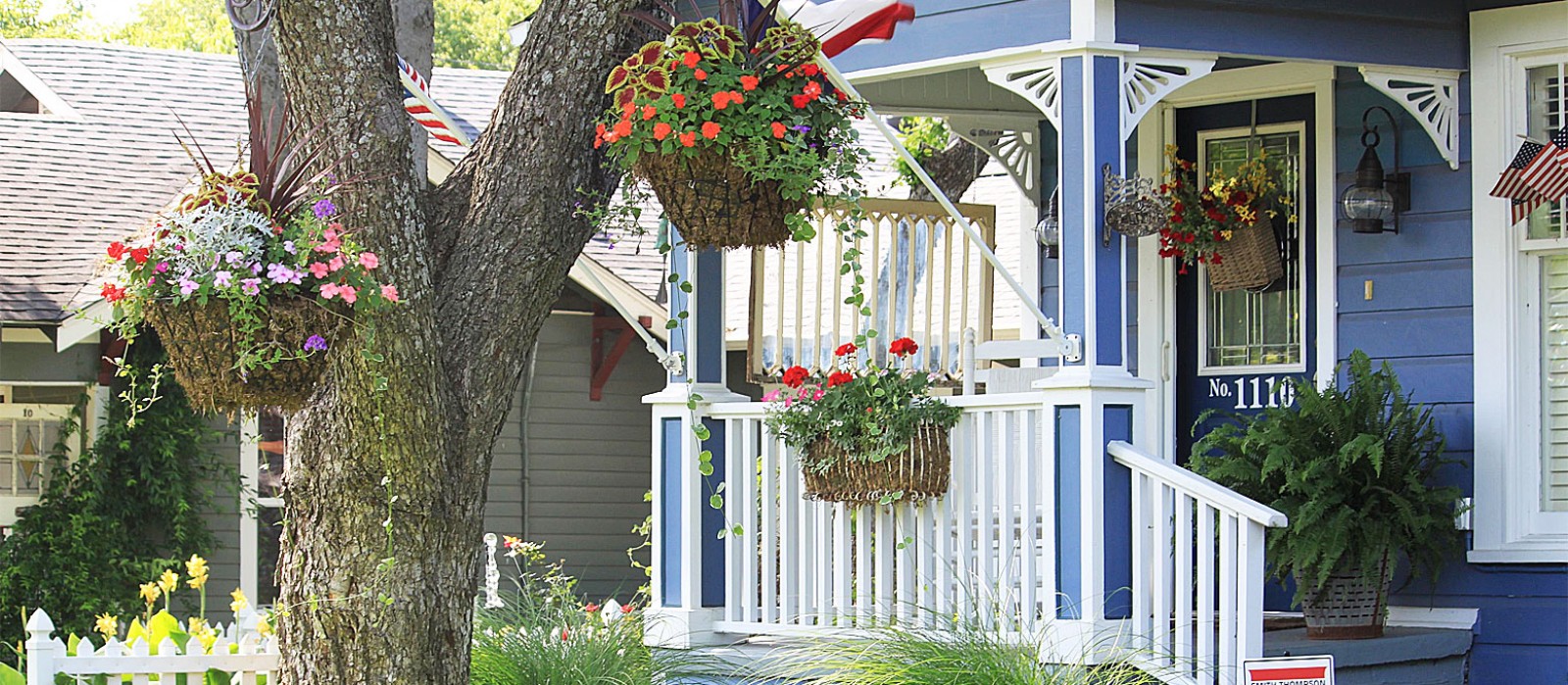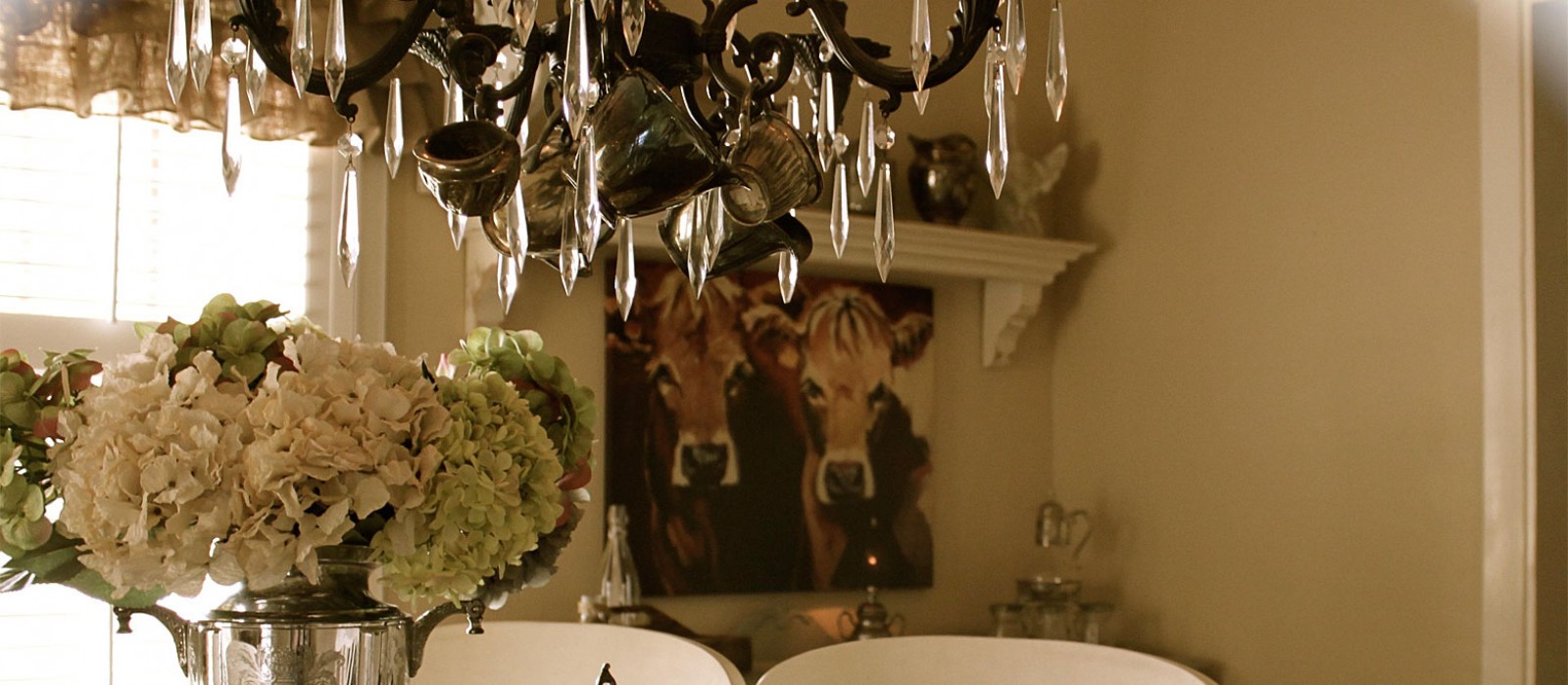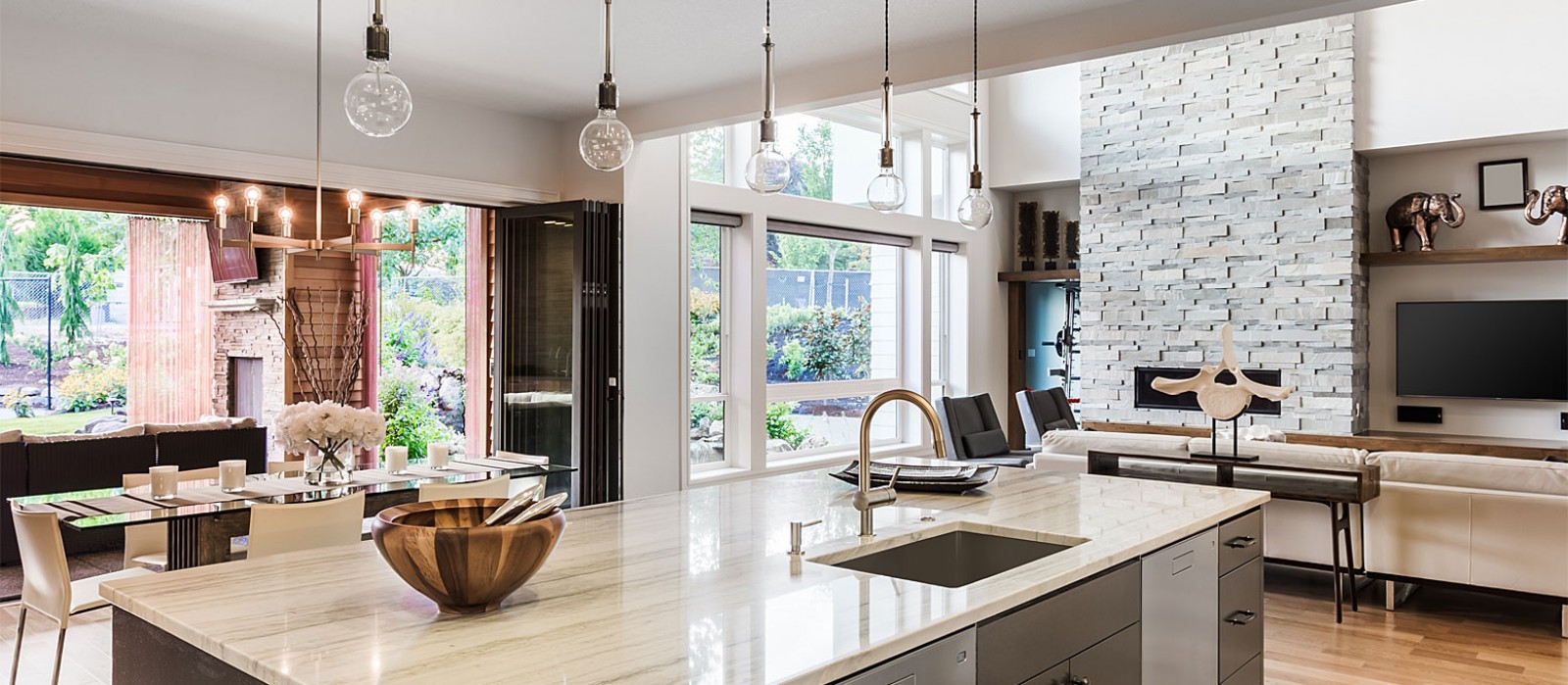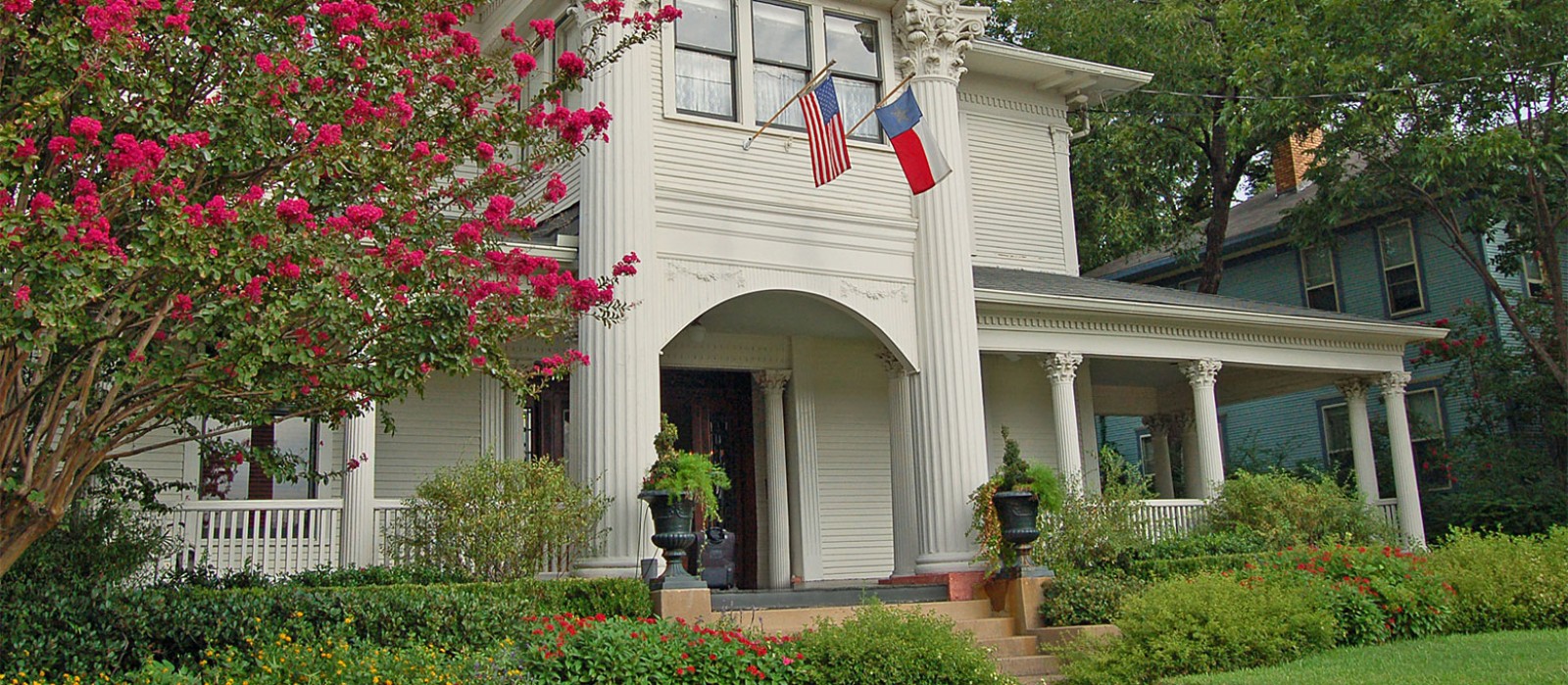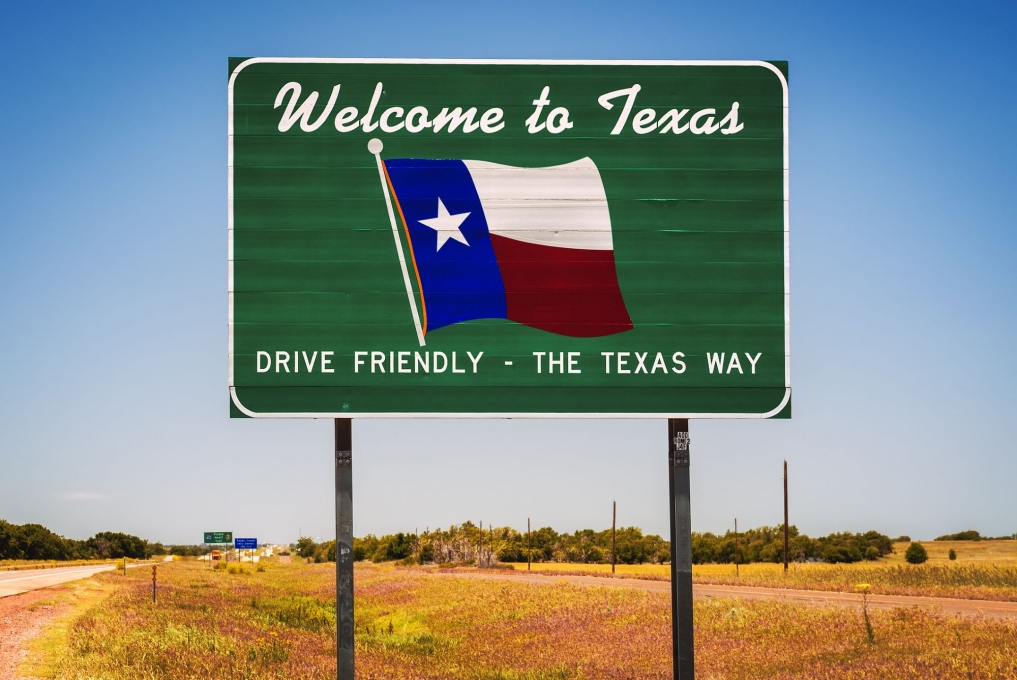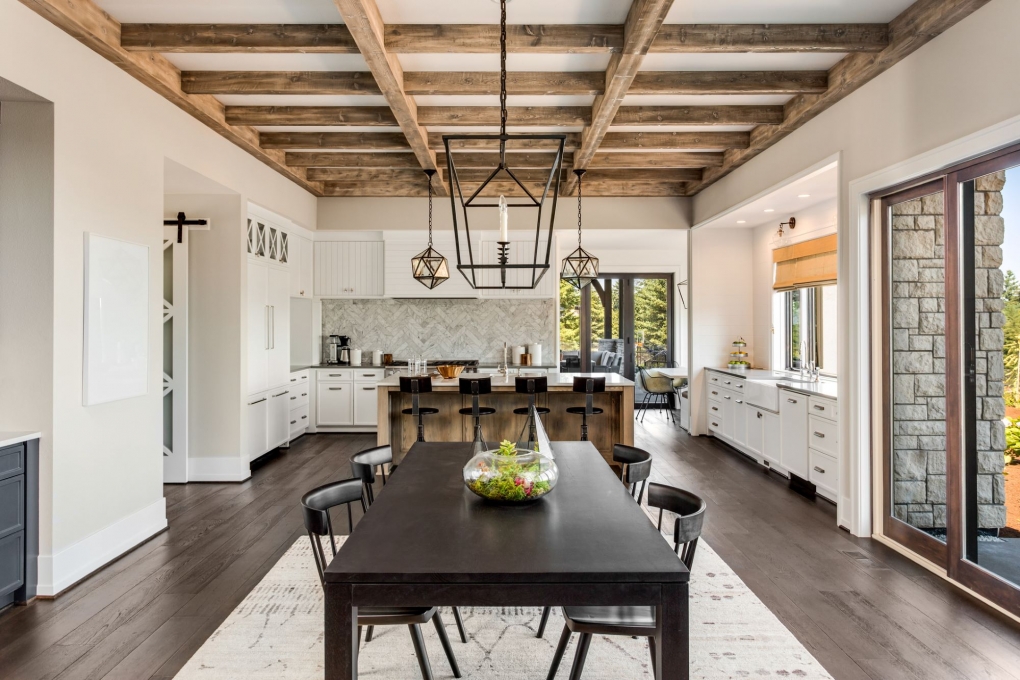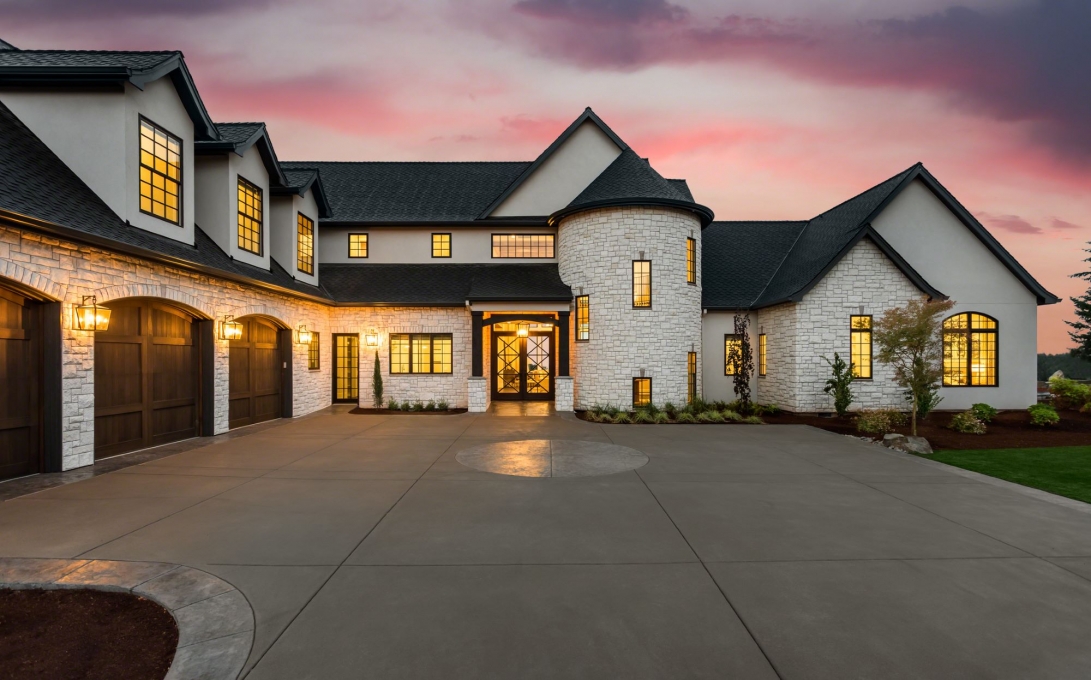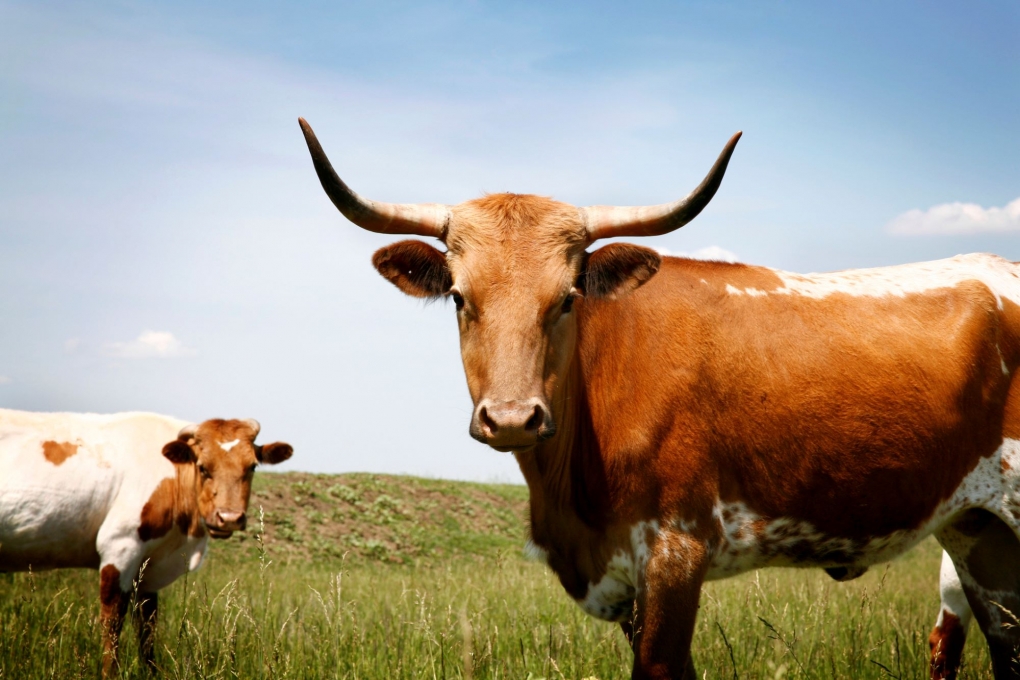 Welcome to Valarie Kerby
Real Estate
North Texas real estate agent
The Dallas-Fort Worth Metroplex is a great place to come home to. Blessed with an outstanding quality of life, a strong economy, and fantastic neighborhoods, the communities around this charming suburb are thriving. Located just a short drive from Dallas, the cities of Plano, Frisco , Fairview, Mckinney & Prosper are the most sought-after places to live in this section of North Texas.
As your North Texas real estate agent, I can show you around Fairview and historic Mckinney Real Estate Properties. Each city has its own unique appeal and is ideal for families, professionals, couples, and retirees. With a bevy of housing options available – from simple living in Plano to Luxury homes in Frisco, Historic Homes in Mckinney, Stunning homes with REAL ESTATE acreage in Prosper to Magnificent Properties in Fairview… Valarie Kerby will find a home you will love!
Valarie Kerby – Not your Ordinary North Texas Real Estate Agent
Because investing in a home is one of the most important decisions that you'll make, I am the North Texas real estate agent, you can count on in order to guide you through one of the best choices of your life. Being a trusted real estate professional in North Texas, I have helped buyers and sellers achieve the results they deserve. Knowing that each REAL ESTATE PROPERTY transaction is different, I take the time to listen to each of my clients so that I can give them exactly what they want, exceed their expectations, and close with a successful home sale.
Please feel free to browse through the pages of my website, learn more about the neighborhoods, lifestyle, and attractions of North Texas, and get in touch with Valarie Kerby when you are ready for the not so ordinary experience in REAL ESTATE home buying or selling.
- Valarie Kerby
214.718.5200
valariekerby(at)me(dotted)com
"
"
"Valarie never quit or gave up selling our house even after two sells fell thru due to buyers brought in by other agents. Would highly recommend Valarie. Valarie is not your "ordinary agent"."

"
John & Lisa -Frisco
"
"Valarie is a highly professional realtor that knows this market well. She fully understands how to handle the complex steps and pitfalls that can occur between a seller and buyer. She sold this home for our full asking price. You cannot go wrong hiring Valarie as your realtor!"
"
Gary & Mary Jo- Historic McKinney
"
"Valarie was extremely helpful throughout the process of selling our home, which can be an emotional rollercoaster. She helped us determine what decisions we should make to make our home more appealing to buyers and helped us save money on an improvement that we didn't really need to do. She was so supportive and has so much knowledge of the historic McKinney area and of the market. I0/10 would recommend her and work with her on any other sale/purchase of a property. She has your best interest in mind and works tirelessly for her clients. Call Valarie- you will NOT regret it! :)"

"
Elisabeth & Jonathan- Historic McKinney
"
"I have bought a home with Valarie and sold two homes with Valarie. Whether you are a first time buyer/seller, inexperienced buyer/seller or a savvy wheeler dealer...Valarie Kerby is your agent. She will truly listen to what you want, she will not oversell your budget and she will get you the most for your money. Do expect her to tell you the truth and keep it real. Sometimes agents will tell you what you want to hear to make a quick commission, but Valarie will keep your feet on the ground and protect your best interest. I had already moved to Vermont when I put my house in Texas on the market. She took care of an unexpected crisis or two, then put me in touch with remarkable experts to take care of the rest. Valarie really knows the area well, schools, amenities...you name it. She will find the right home in the right location for your lifestyle. Thank you Valarie for making what could have been a stressful sale of my Texas home into a successful transaction and a win-win for everyone involved. You're the best!!!"
"
Robert & Alison -McKinney
"
"My wife and I were fortunate to be referred to Valerie. All we can say is what an unbelievable experience we had with our first home purchase thanks to Valerie. Her experience and local market knowledge completely removed all the stress from the process. Attentiveness to detail, extremely helpful with any questions we had, above and beyond customer service, and strong negotiation skills ensure we will be lifetime clients. We will certainly recommend Valerie to all our friends and colleagues moving to the area."

"
Ed & Jenn - McKinney
"
"Valarie is awesome! She helped me buy my first home almost three years ago, and she helped me sell it for 7k above the appraised value a few months ago - and it sold within the first week. Then she helped my fiance, who is now my wife, sell her home for the initial asking price. Finally, she helped me and my wife buy our dream home for 10k below the asking price. She did all of this within a 6 month period, and it was an awesome experience. Valarie, thank you for doing such an amazing job for us - we could not be any happier! Miek & Barbara"
"
Miek & Barbara - Allen
"
"Valarie is an over the top impressive real estate agent. She is very knowledgeable, very responsive and will negotiate the deal you desire whether you are selling your home or purchasing a home. She will hold your hand through the whole process and closing on a house is a breeze with Valarie."
"
Karla Ritchey - Historic McKinney
"
"Valarie is an expert in her field. She knows the McKinney area extremely well. She will provide you with honest advice when buying or selling your home. She did a fabulous job selling my home I purchased from her 10 years ago."
"
Kelly Ell- Historic McKinney
"
"Our sale in downtown McKinney and repurchase of a farm in North Texas was only possible with the tenacity and constant monitoring of our Realtor Valarie Kerby! Her quick responses and deep knowledge of the real estate processes were invaluable during an extended selling process of our home. She thought of things before we did and acted in our best interest time and time again. She has an extensive network of people and information that made our move "out" and our move "in" very successful. She has been a true partner and advocate to us and we will recommend Valarie every time!"
"
Darrin & Piper - Old McKinney
"
"Valarie was so knowledgeable and helpful. She hosted several open house events, and so much more to get the sale. Once we had the contract, she worked tirelessly to get it closed in a timely manner. When my buyers lender did not make good on their promises, she reached out to the actual CEO of the company and got the closing done by our dead line. I can't thank her enough for all of her hard work. I highly recommend Valarie Kerby."

"
Melissa & Javier - McKinney
View all Reviews